breathe New Life Into Your
Living Space With
Home Renovations
We recognize that your home mirrors your evolving lifestyle and personal taste, and our expertise lies in turning your current dwelling into a sumptuous sanctuary that surpasses your every expectation. We work in close collaboration with you, attentively listening to your desires and drawing upon our expertise to craft a renovation or addition that seamlessly harmonizes with your home's existing architecture while enhancing its overall allure.
Get in touch with your Delaware Beach Custom Home builder
Ready to turn your vision into a reality?

We would love to talk with you about your renovation or new construction project. Please fill out the form below and someone will get in touch with you.
Trust our
Dedicated
Renovations
Team
From the initial design consultations to the final finishing touches, we uphold an unwavering commitment to detail, ensuring every facet of your luxury renovation or addition is executed flawlessly. Our dedicated craftsmen and artisans leverage their expertise to source the finest materials and employ innovative techniques, resulting in a metamorphosis that gracefully intertwines timeless elegance with modern functionality.
Breathing new life into your living space
Breathing new life into your living space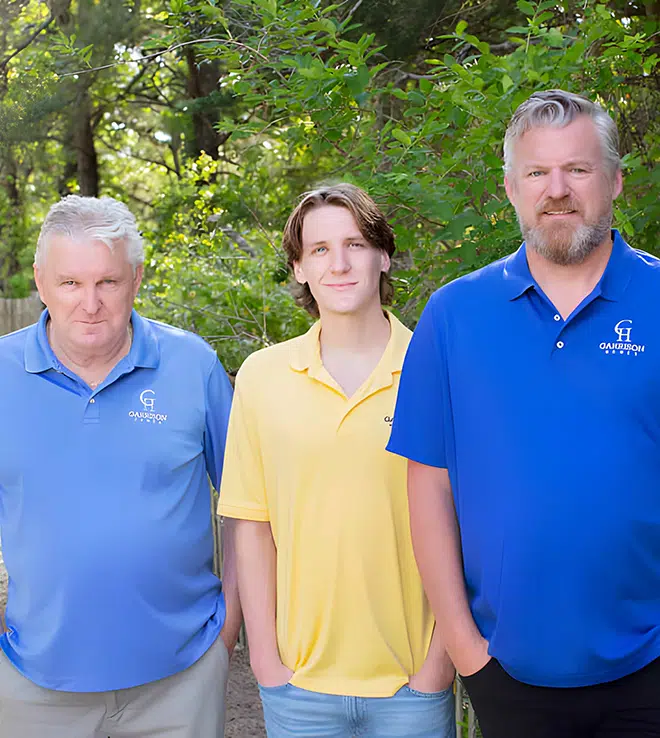 With years of
experience in luxury home
Our team has the expertise to transform your ideas into reality. We understand the unique demands of high-end renovations and have a proven track record of delivering exceptional results.
We work closely with you to create a tailor-made renovation that perfectly aligns with your desires and lifestyle.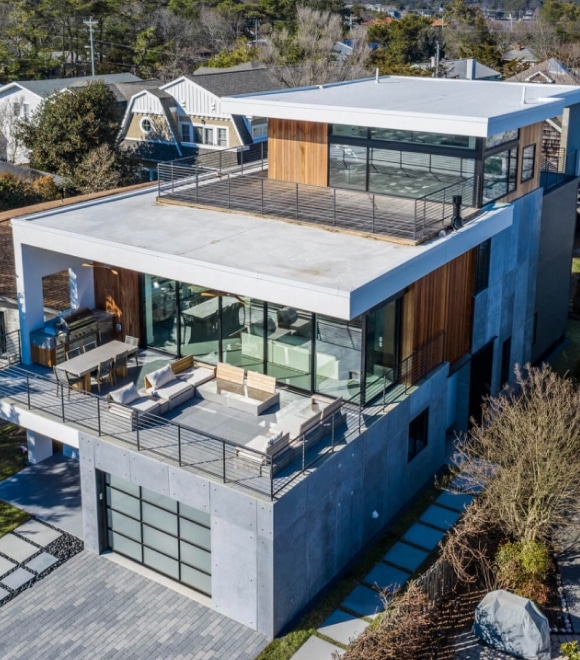 Our craftsmen pay unwavering attention to detail, ensuring
flawless finishes and functionality.
Our craftsmen pay unwavering attention to detail, ensuring
flawless finishes and functionality.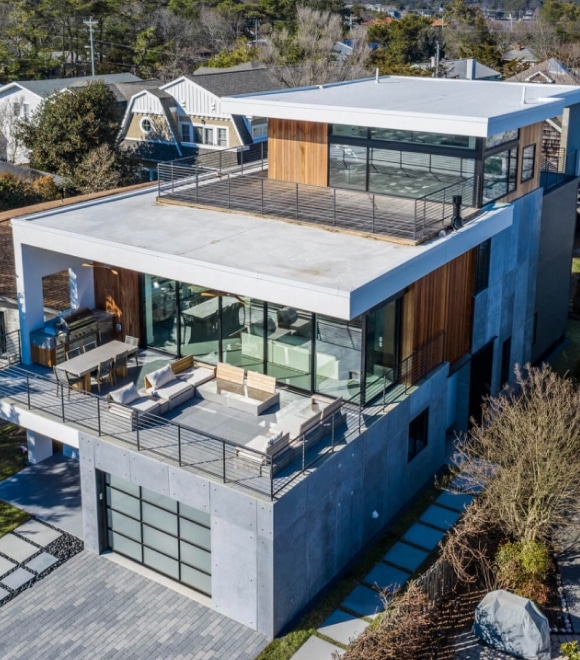 Garrison Homes is not a
budget remodeling
We specialize in luxury, high-end transformations with quality that lasts a life time. Our portfolio showcases the epitome of opulence in every project we undertake.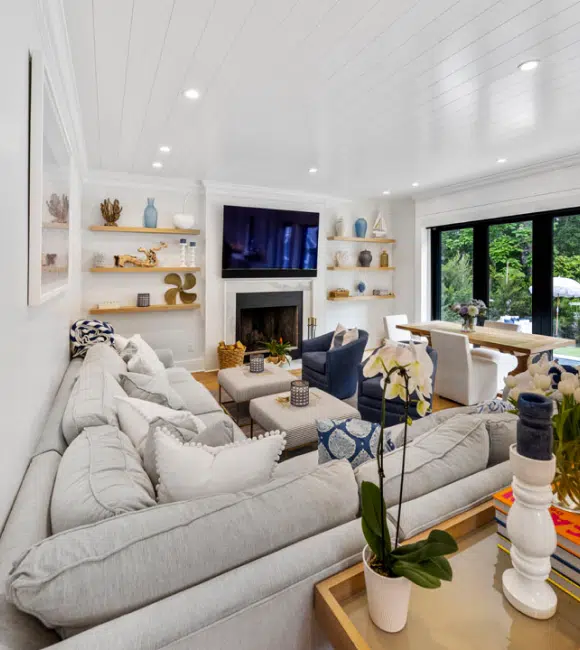 Our Renovations Portfolio
Our Renovations Portfolio
Expand your living space with opulent home additions that seamlessly blend with your existing structure. Whether it's a new wing or an elegant conservatory, we bring your vision to life.
We transform aging or historic residences into modern marvels while preserving their timeless charm. Our experts harmonize old-world elegance with contemporary amenities for a truly timeless result.
Bathroom and
Kitchen Remodels:
Your bathroom and kitchen deserve nothing less than perfection. Our team crafts exquisite, functional spaces that are the epitome of luxury and convenience.
Upgrade your home's exterior with our premium services. From windows and roofing to siding, we enhance both aesthetics and functionality, ensuring your home's facade is as impressive as its interior.
Elevate your outdoor entertaining experience with a custom-designed outdoor kitchen. We create elegant, functional outdoor spaces perfect for hosting gatherings or enjoying serene meals al fresco.
Pools and Outdoor
Living Spaces:
Dive into luxury with our pool and outdoor living area designs. Relax by your pool, entertain guests, and soak in the beauty of your surroundings.
With Garrison,
the possibilities are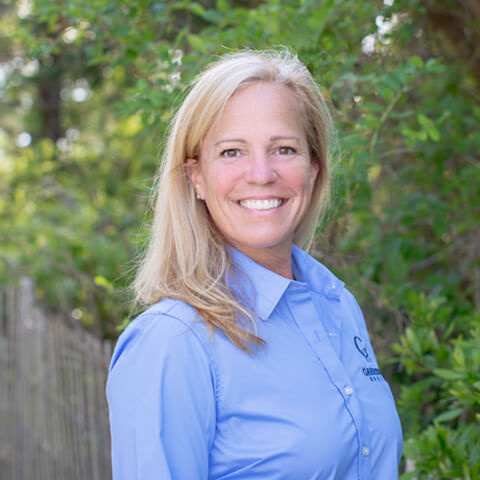 Renovations Sales & Project Manager


Contact Our Renovations Team
With Garrison,
the possibilities are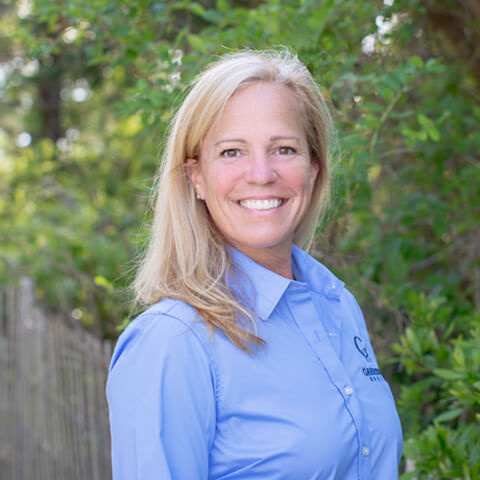 Renovations Sales & Project Manager


Contact Our Renovations Team