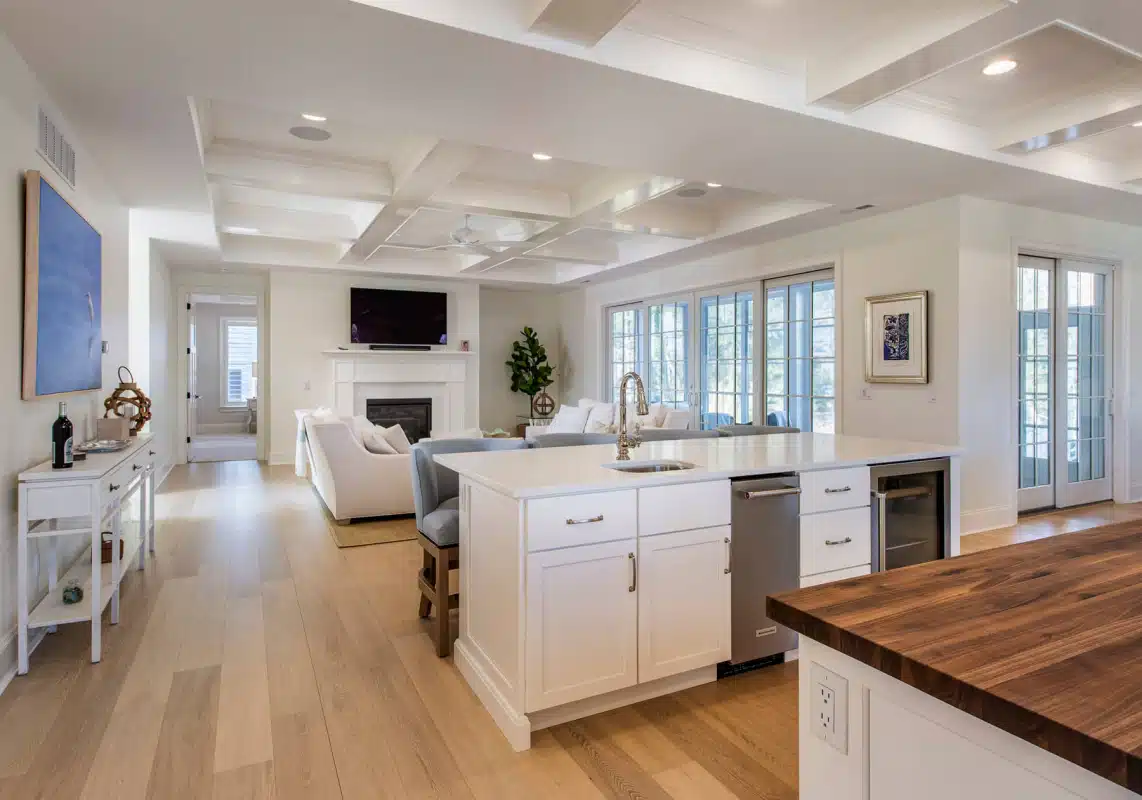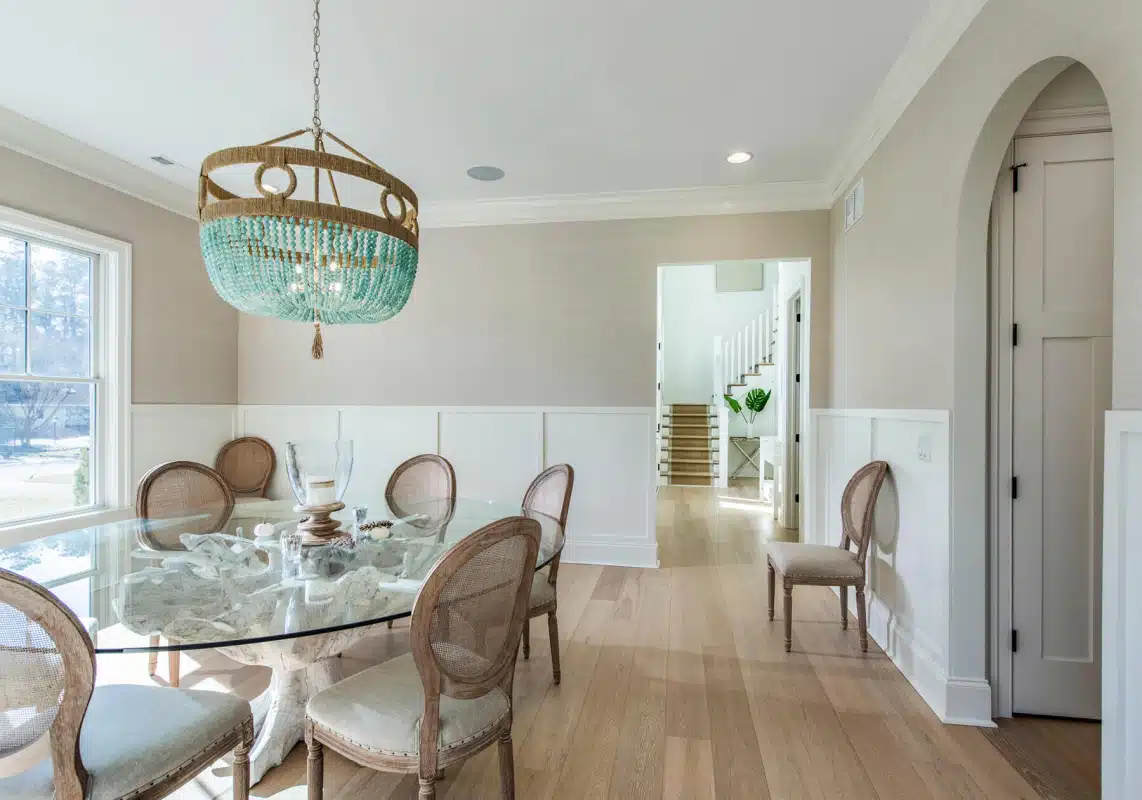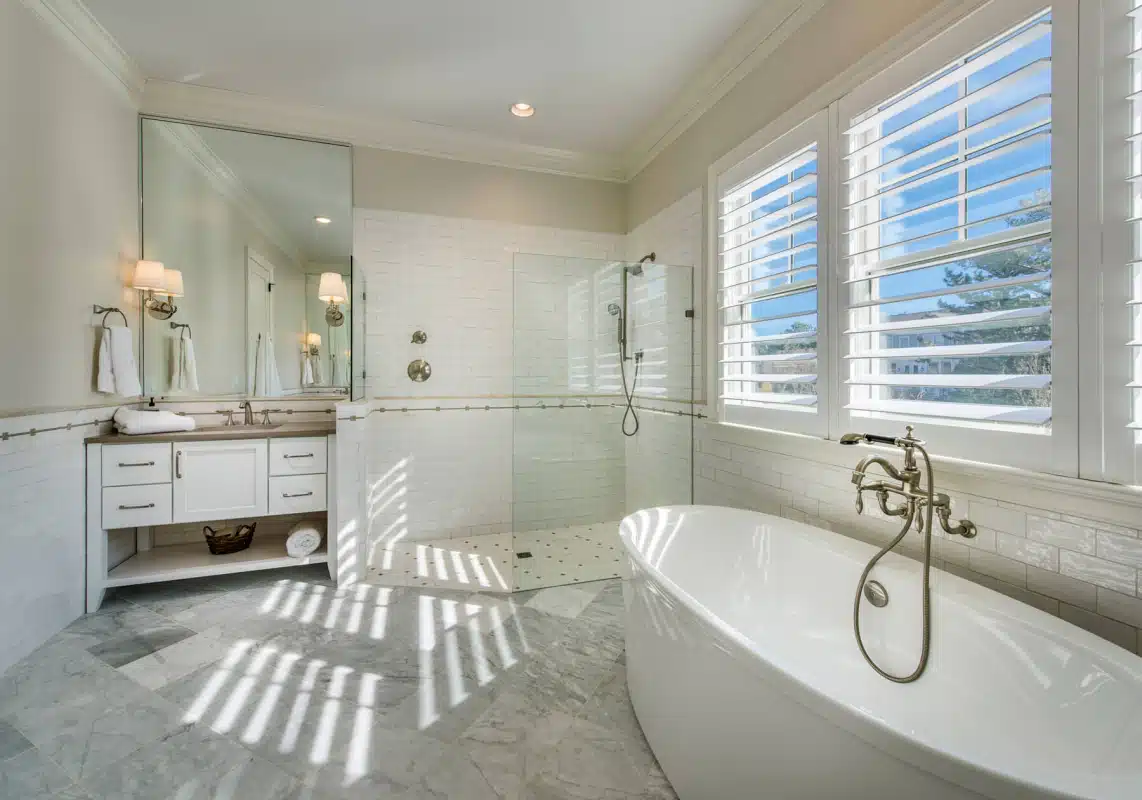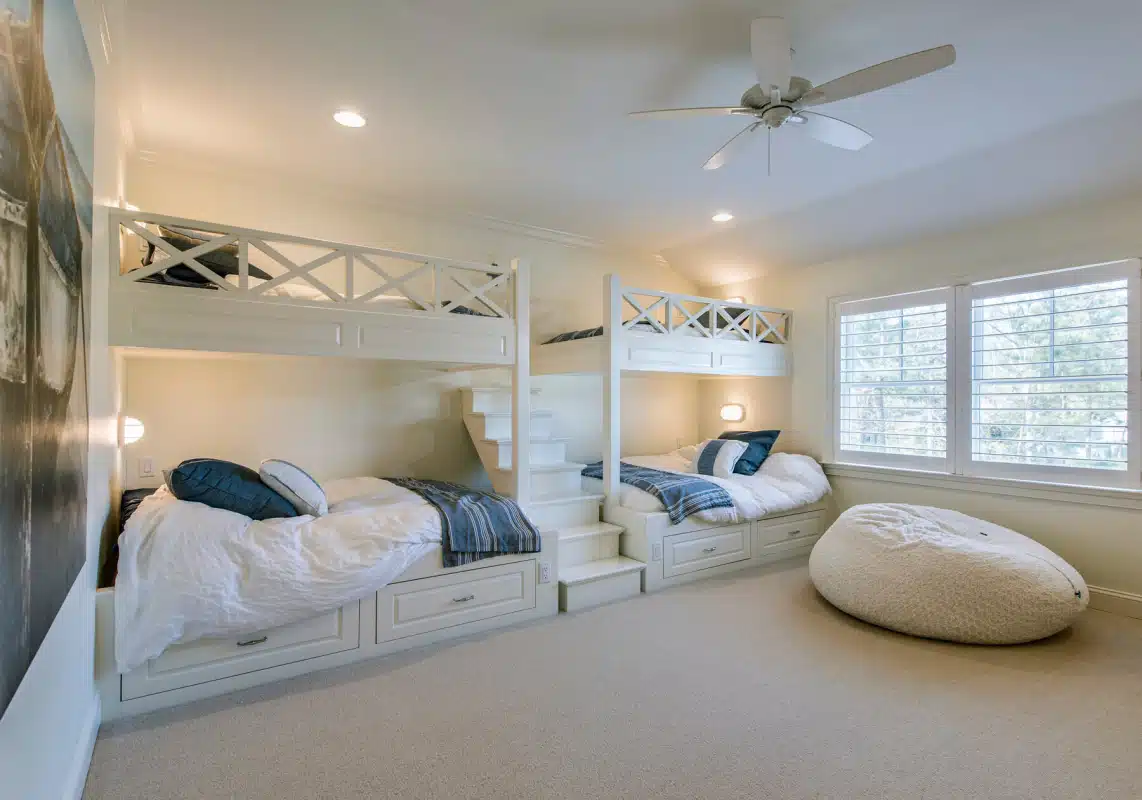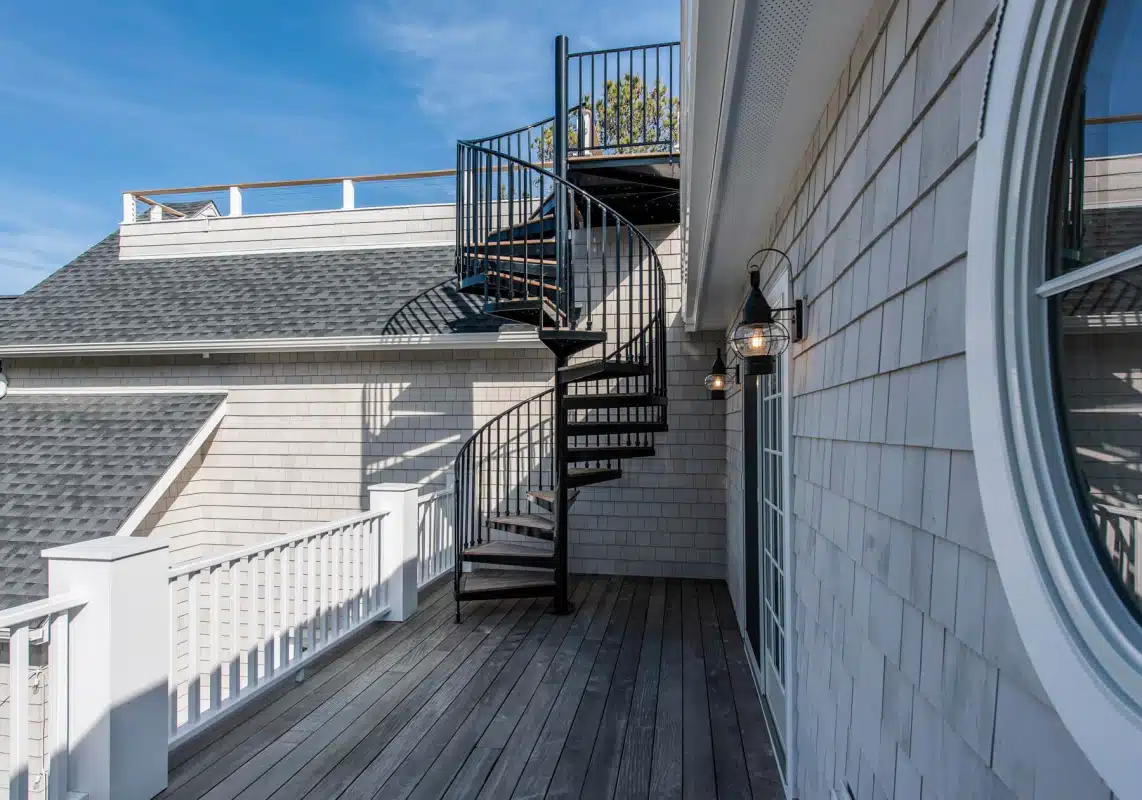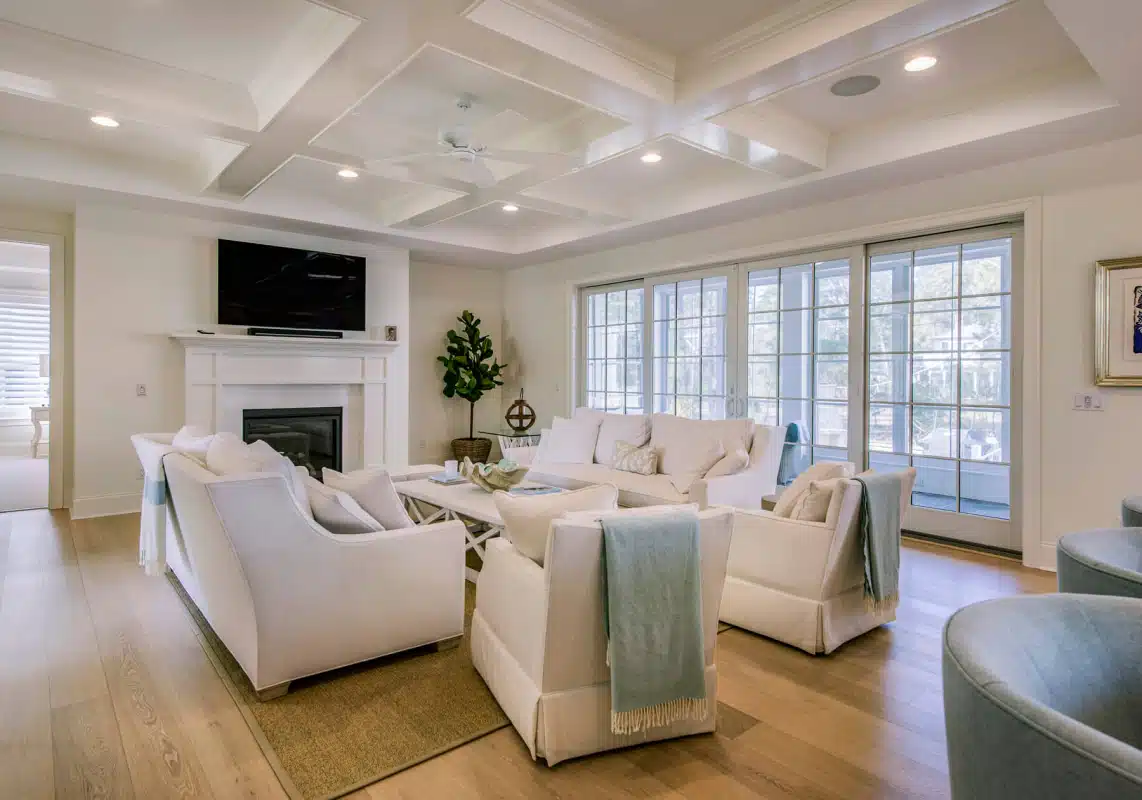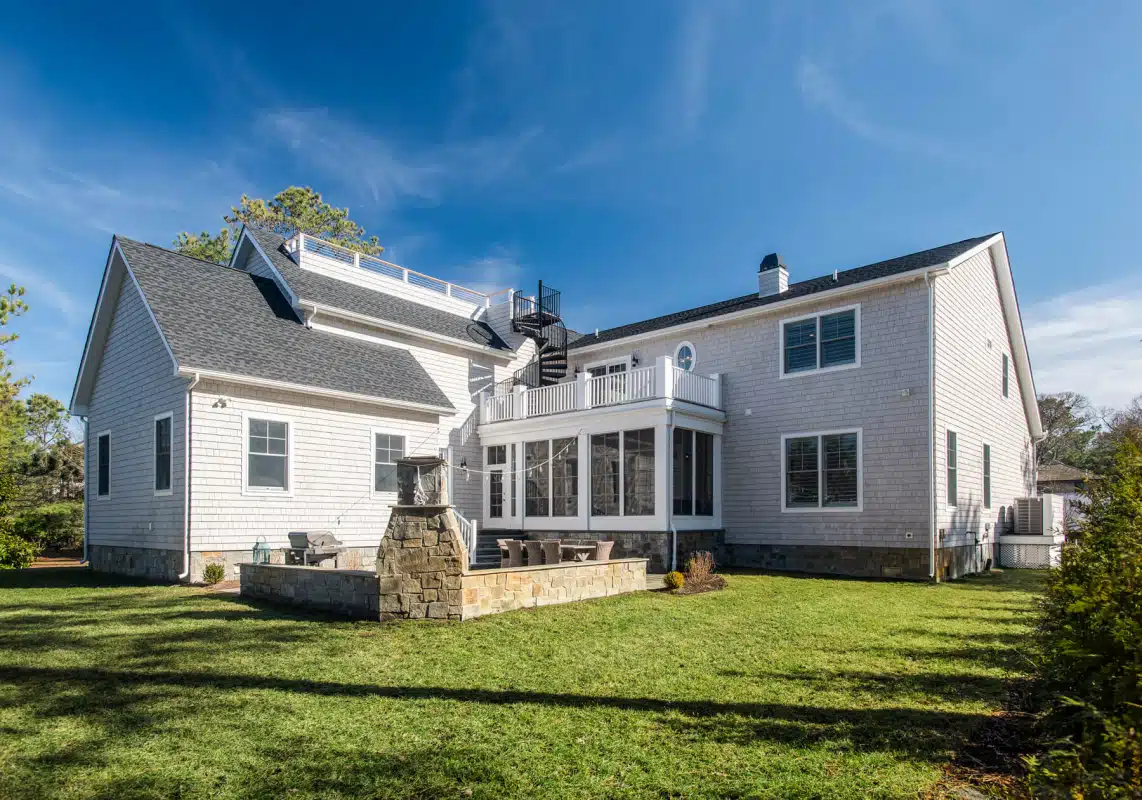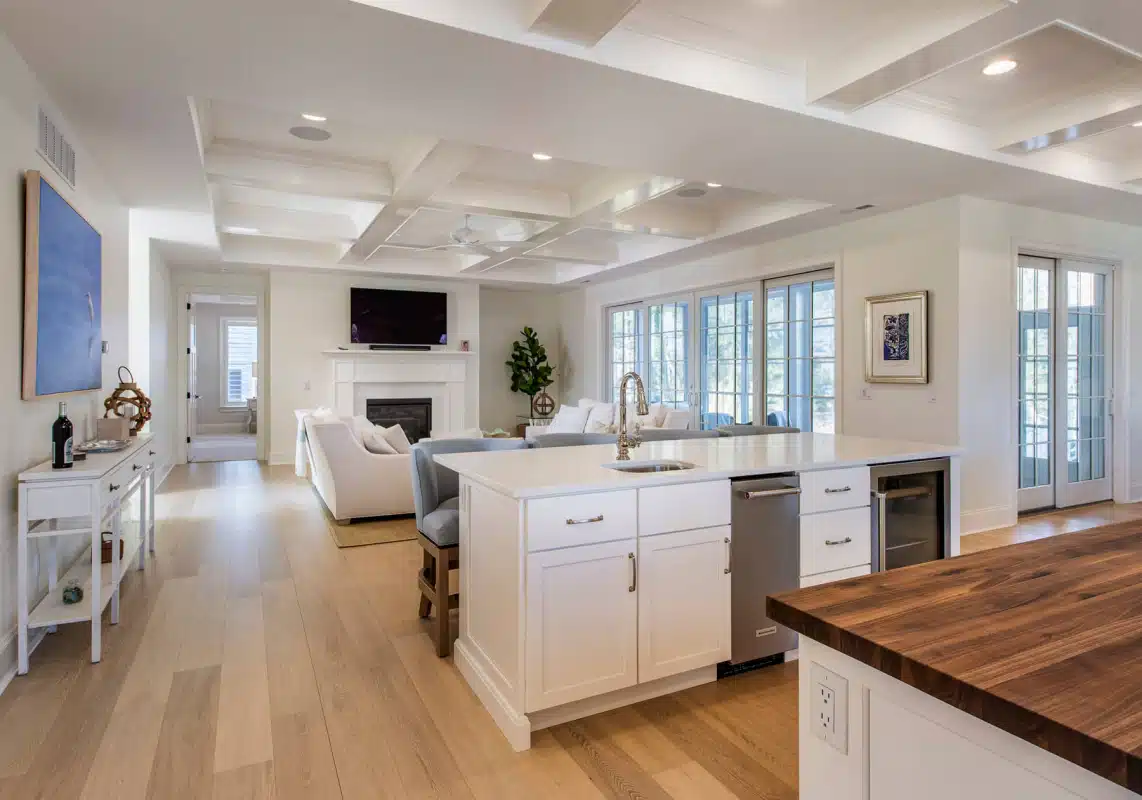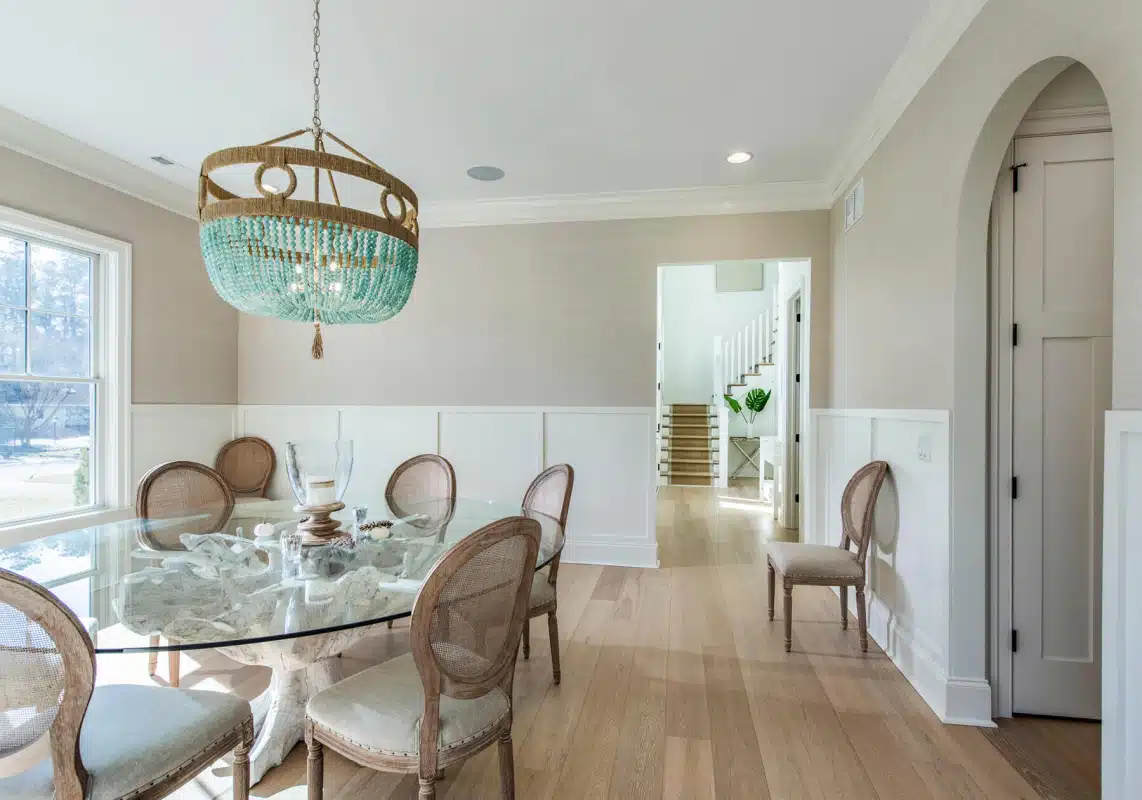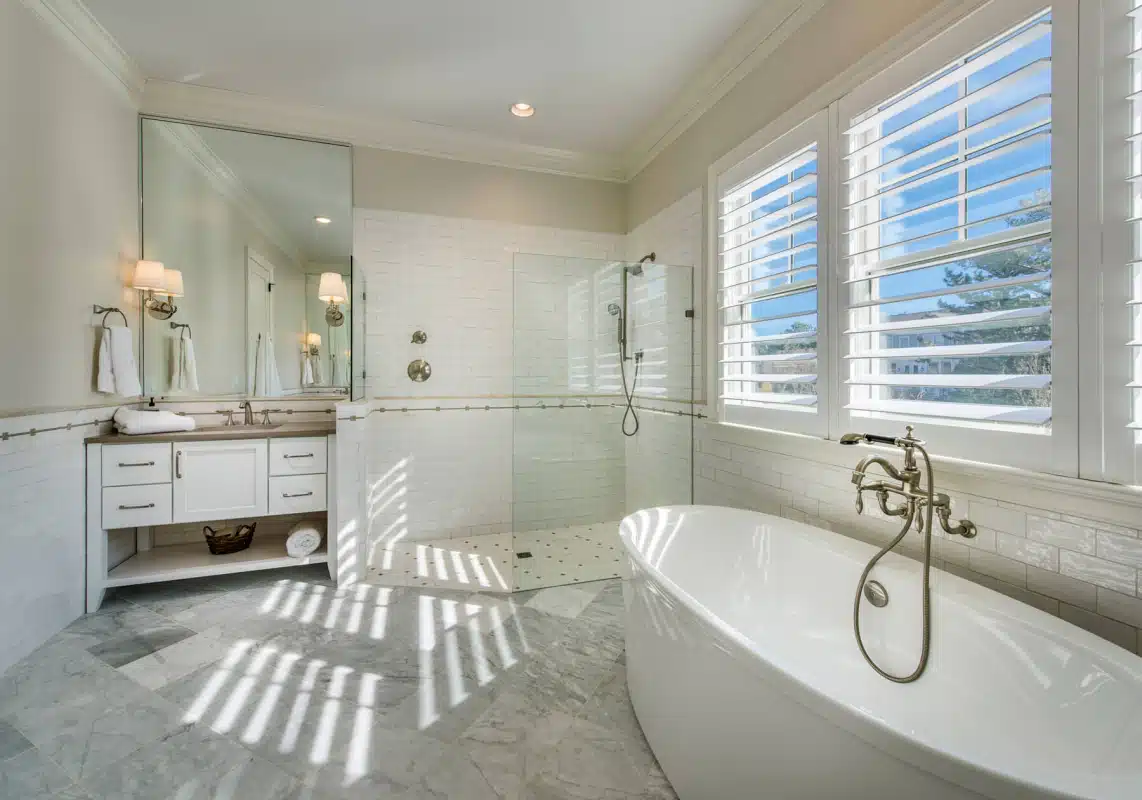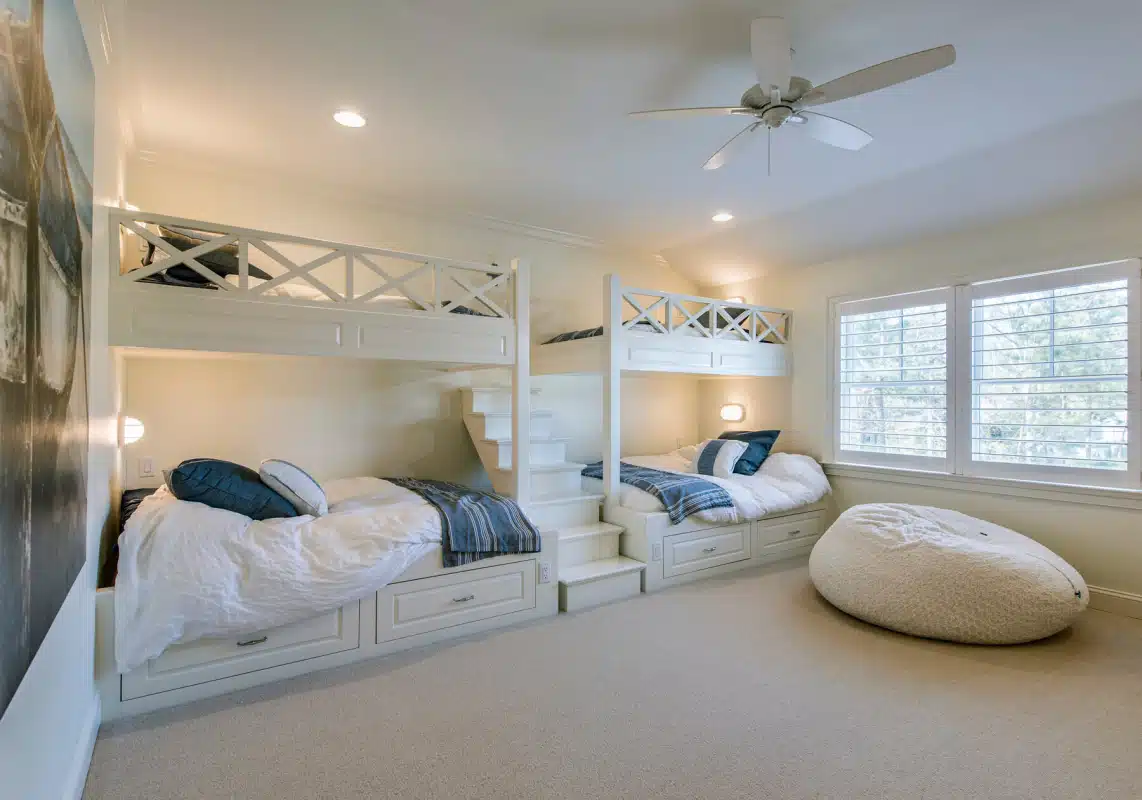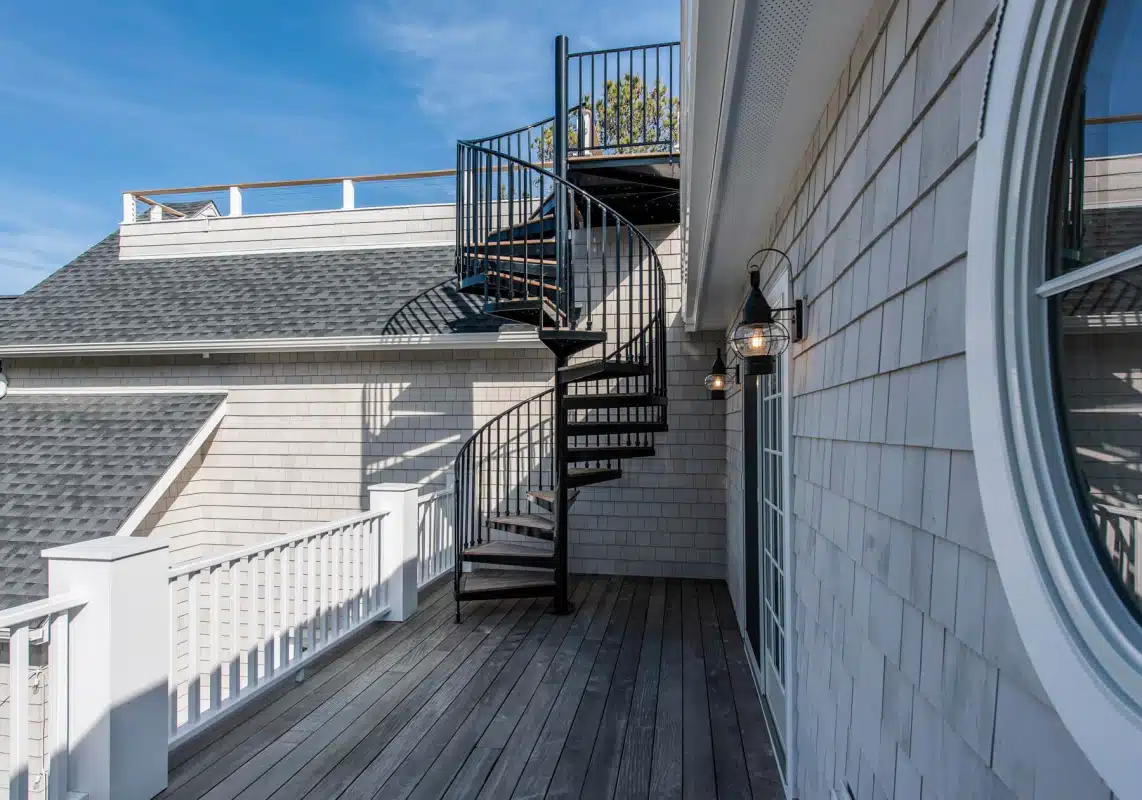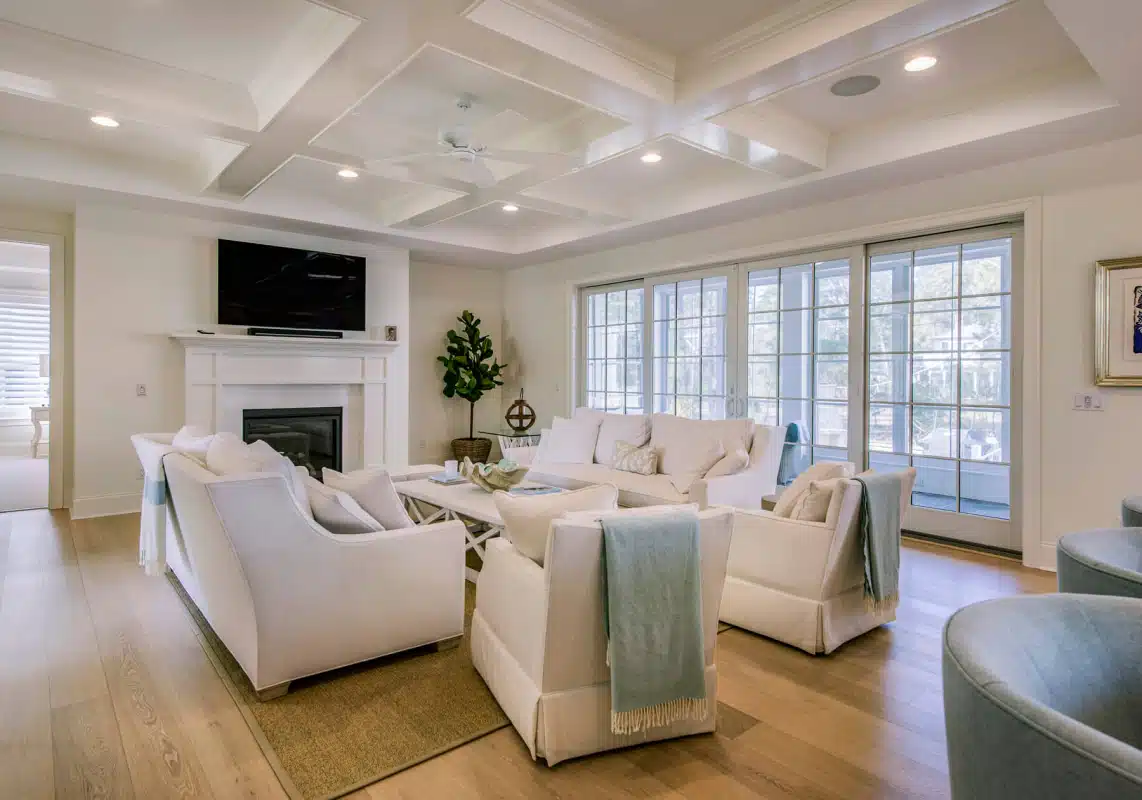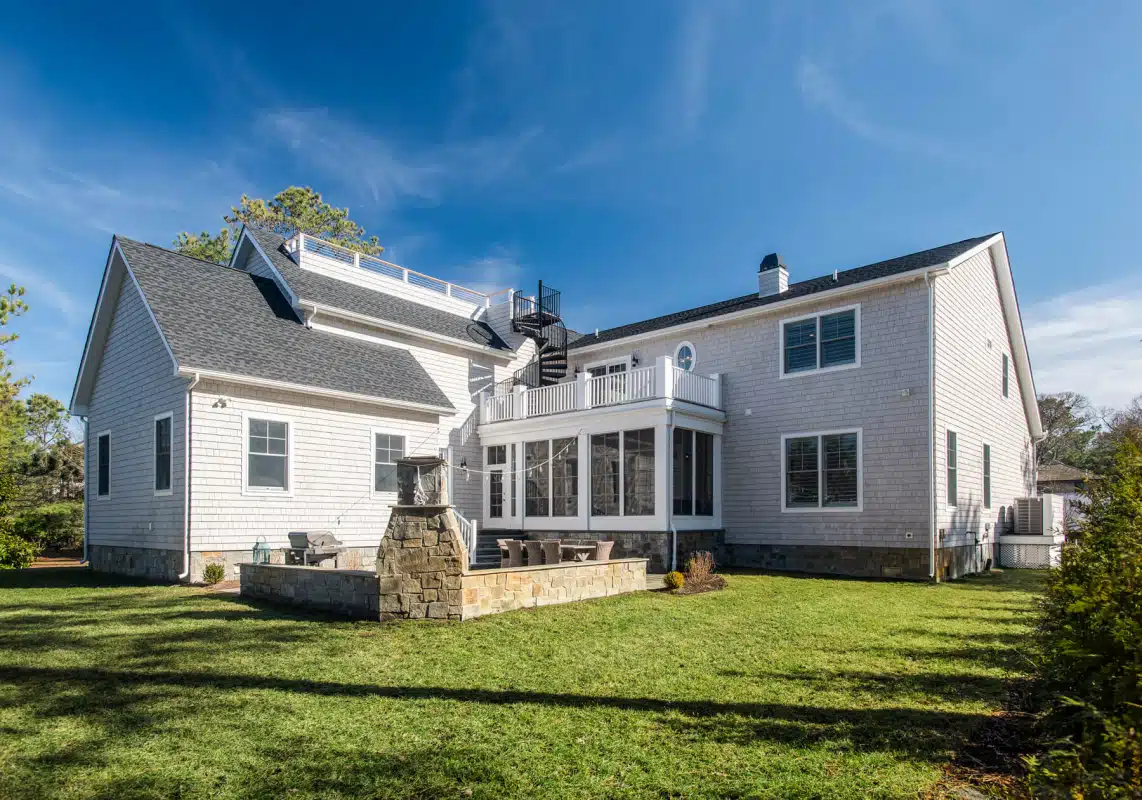 This custom home in Rehoboth, Delaware boasts over 3,000 square feet, 4 spacious bedrooms, 4.5 bathrooms, a large den and a stunning gourmet kitchen. This home was design for relaxation and entertainment. The homeowners wanted to tear down the existing cottage and rebuild a new home for their future retirement as well as adding space for new generations of children in the family to make memories in this new home.
This one-of-a-kind home offers a traditional yet richly coastal interior aesthetic. Boasting an open-concept floor plan, this home is the perfect venue to host a family gathering or summer soirée. A beautiful stone patio and firepit make the backyard perfect for relaxation and social enjoyment, while the light-filled first floor maximizes the home's space.
Beautiful, creatively styled bedrooms provide ample sleeping space for family and guests, while a large, open kitchen makes cooking and entertaining a breeze. To top off this phenomenal home, an outdoor spiral staircase leads from the upstairs balcony to a custom-built rooftop deck which provides personal views of the nearby Atlantic Ocean. This home is a quintessential coastal paradise. With such proximity to the sea, owning this property feels like a year-round vacation.