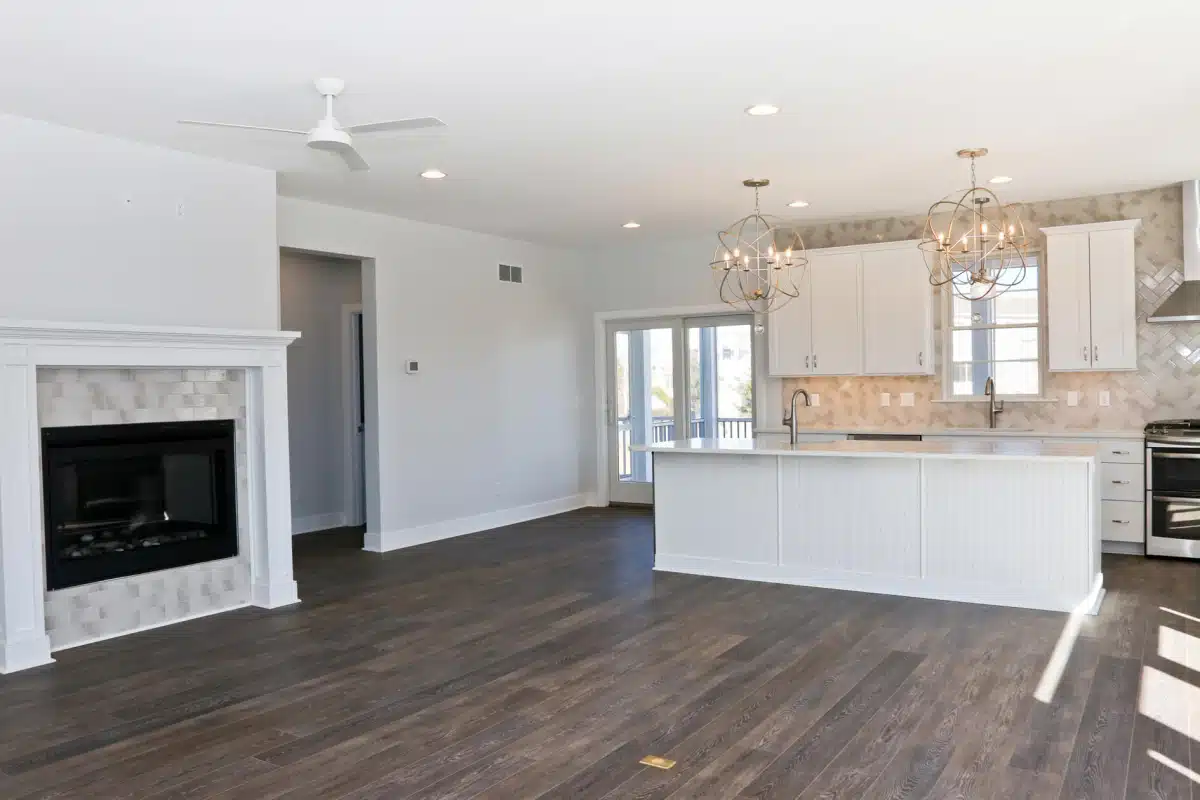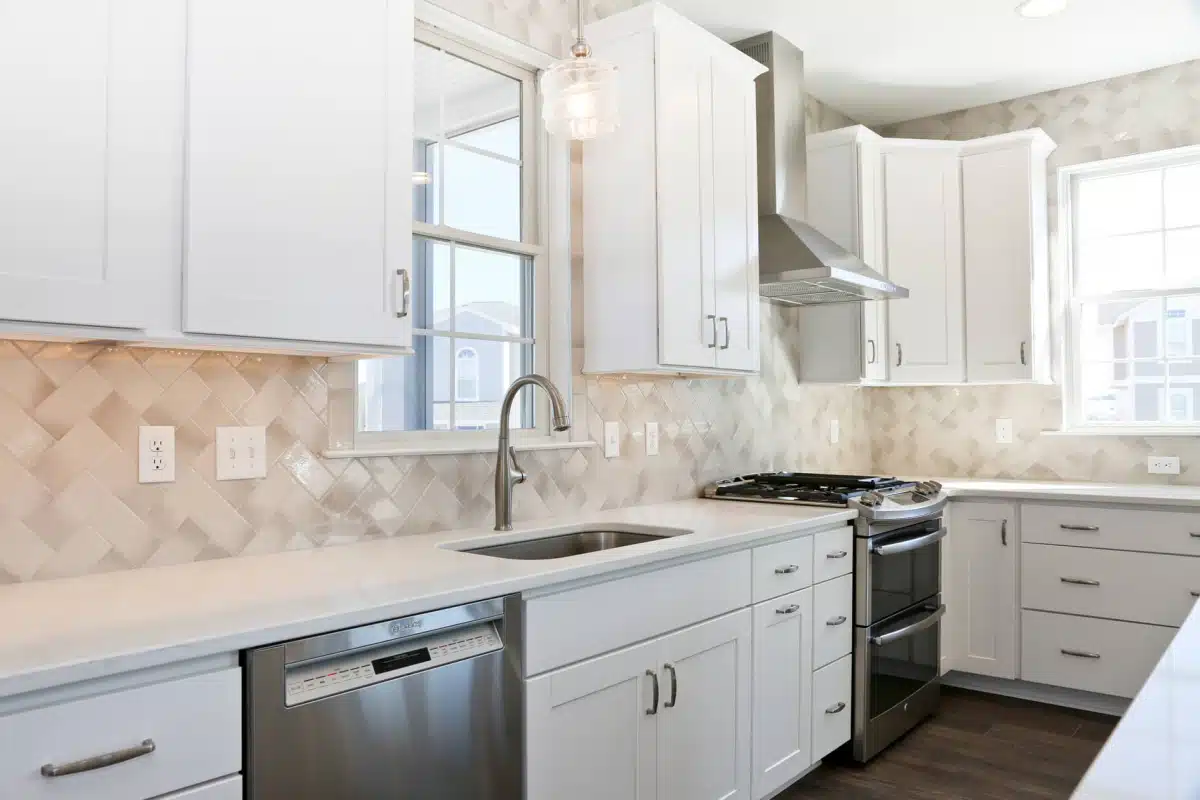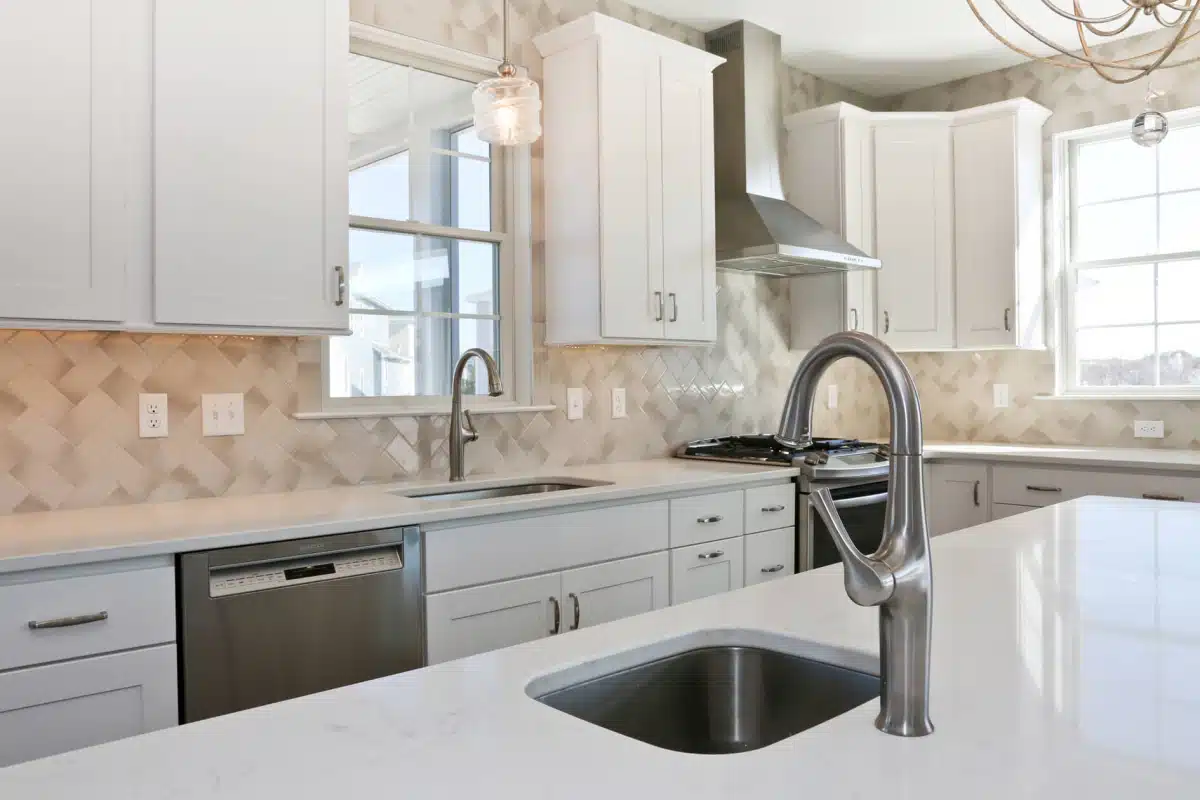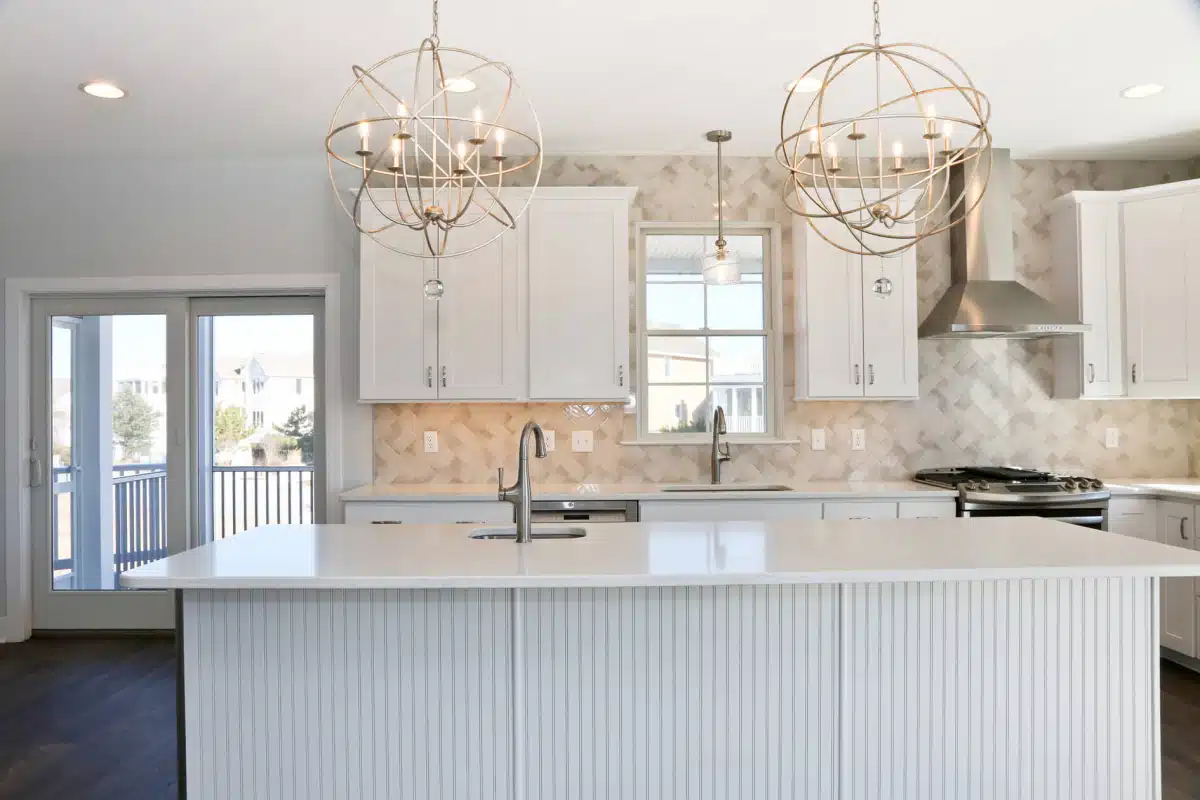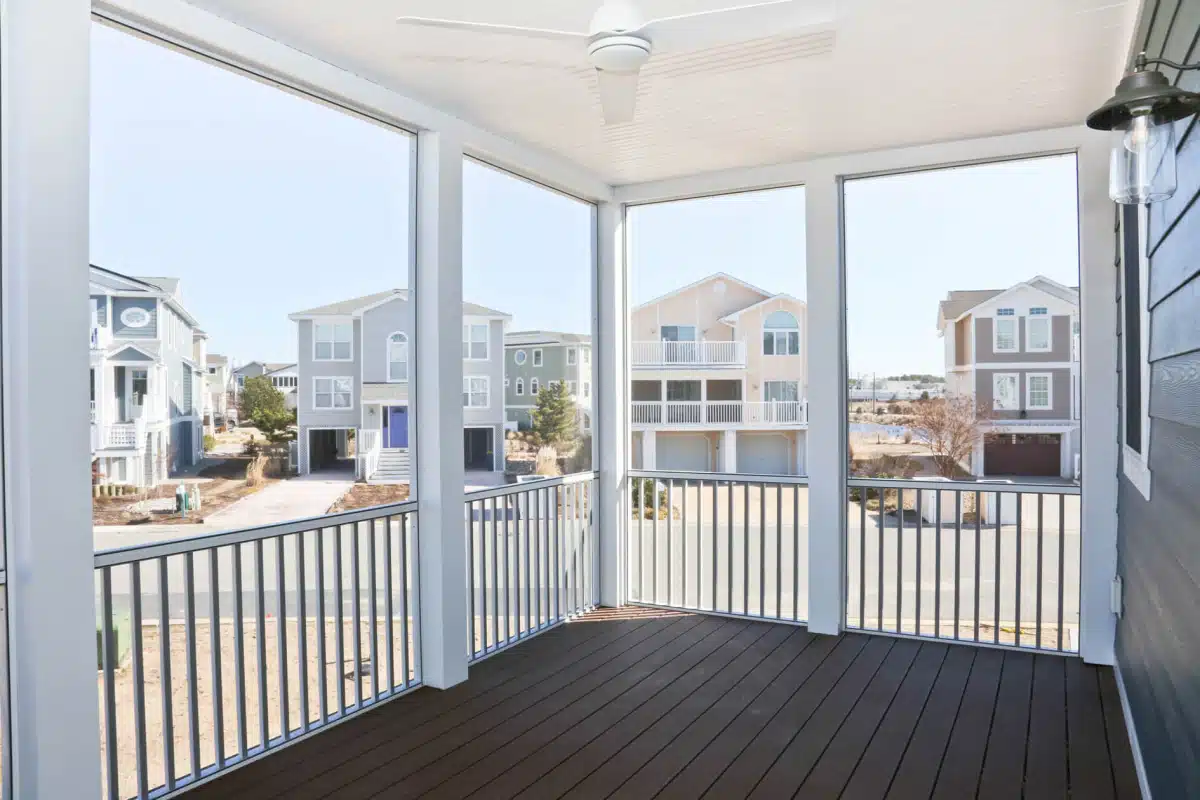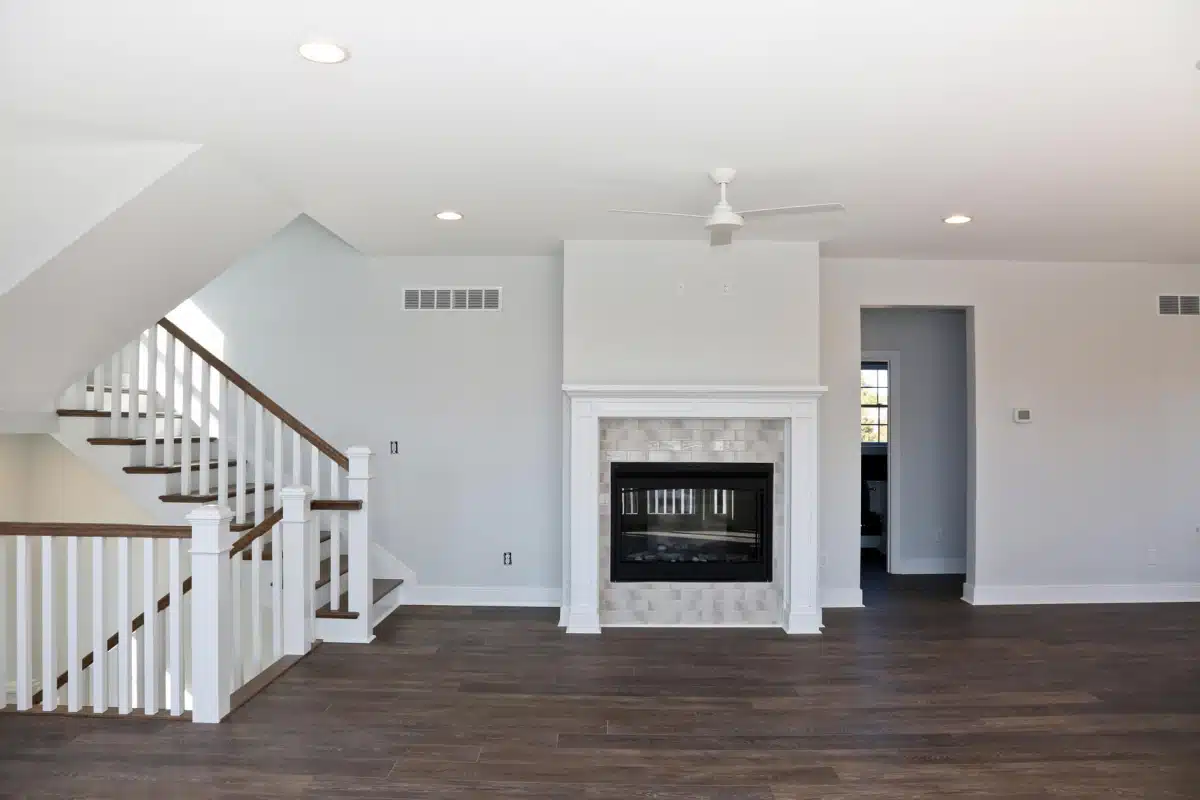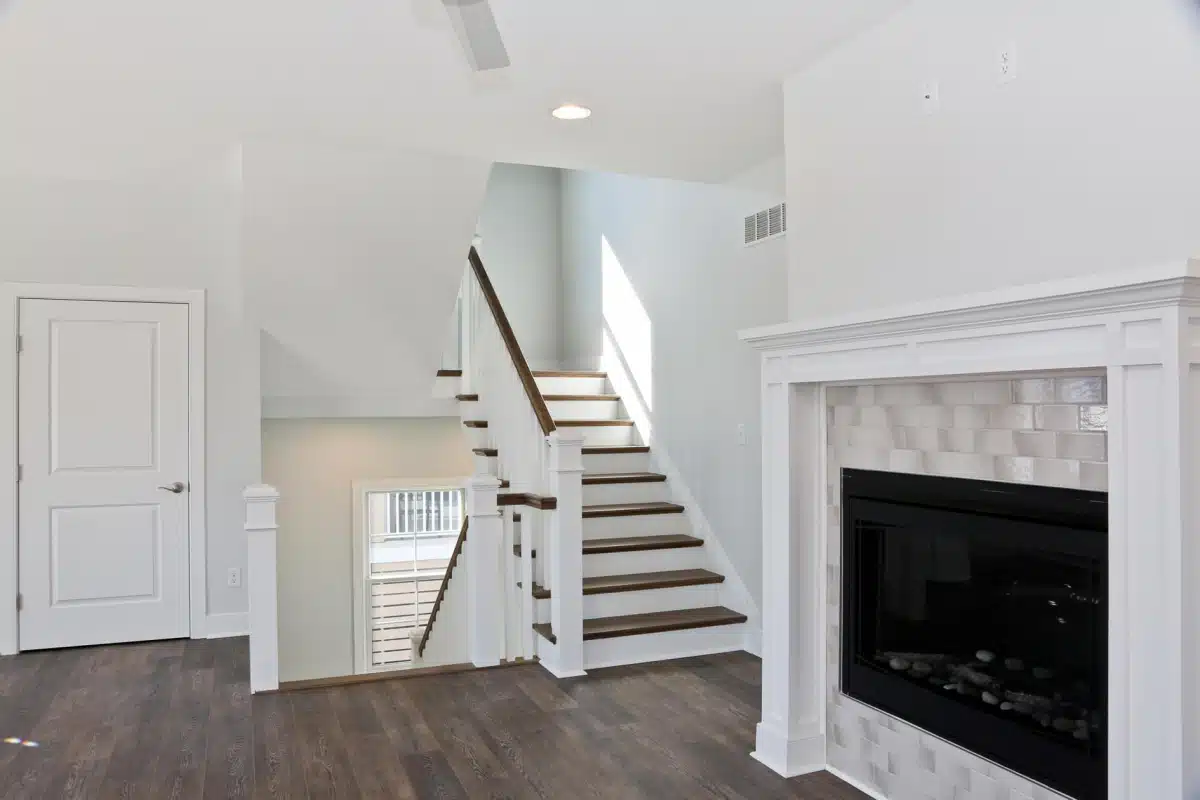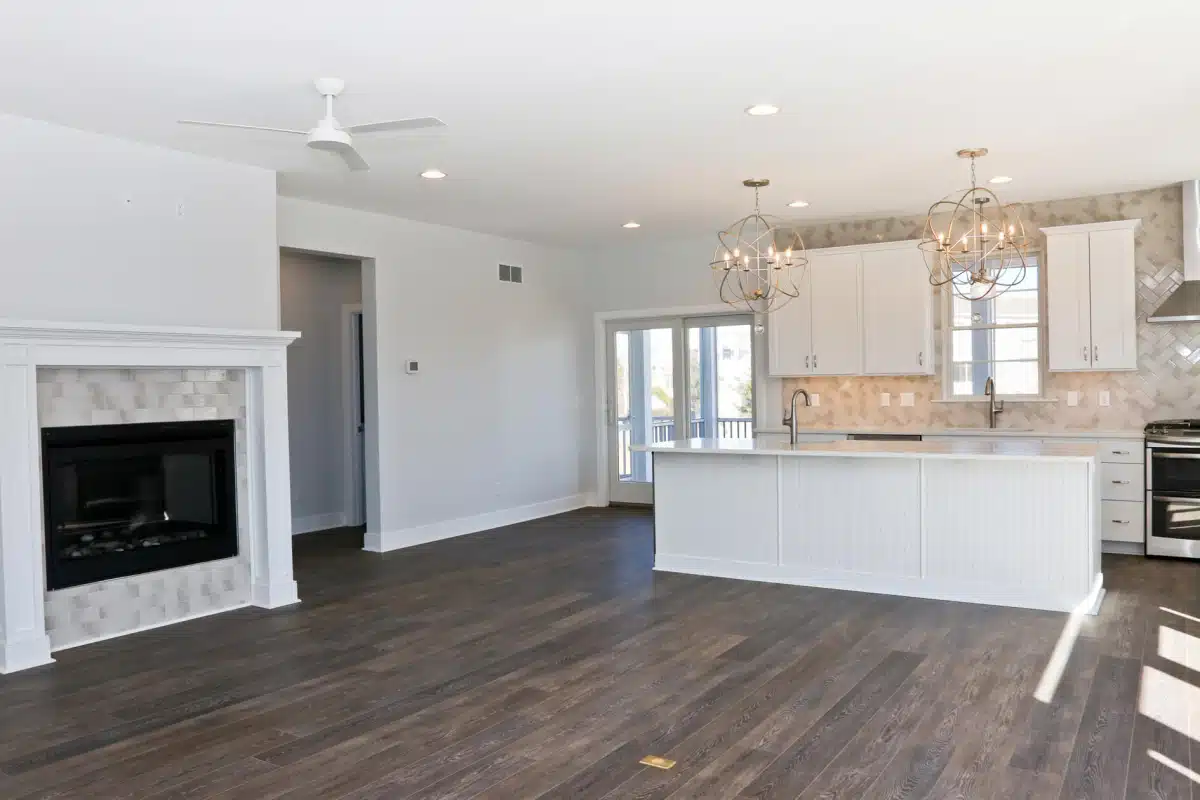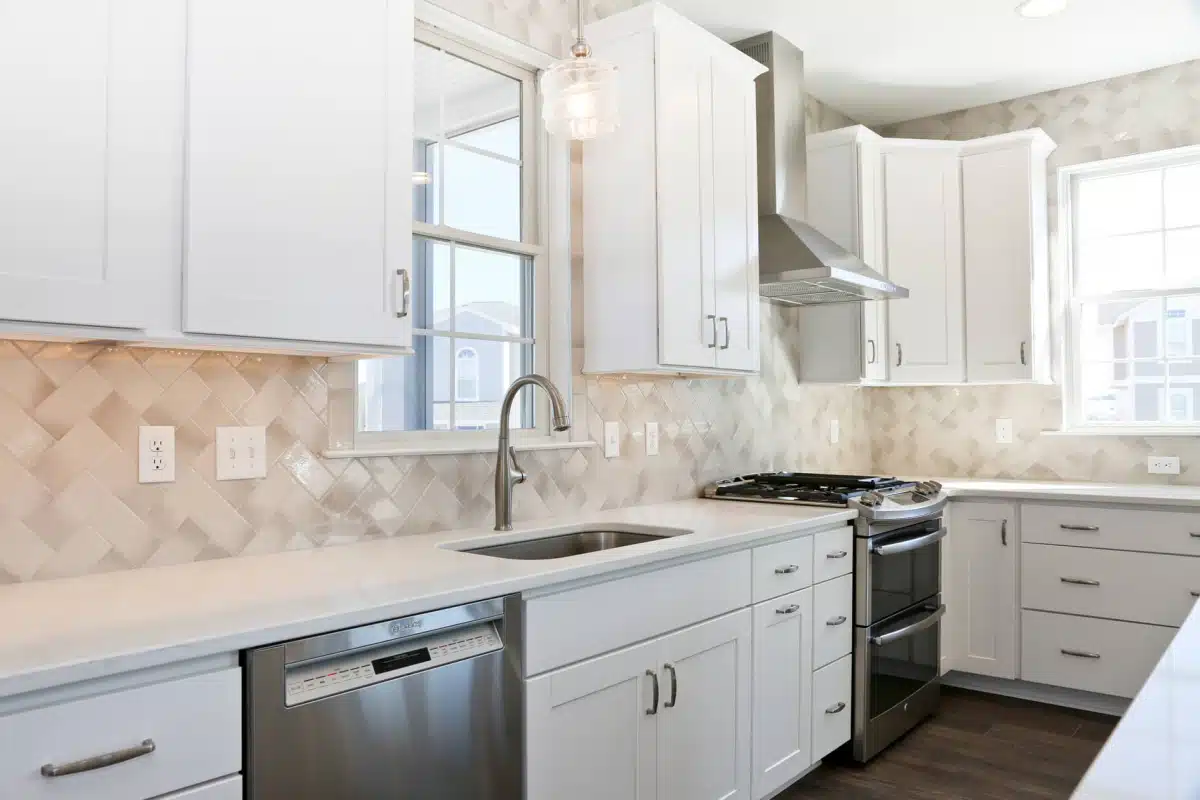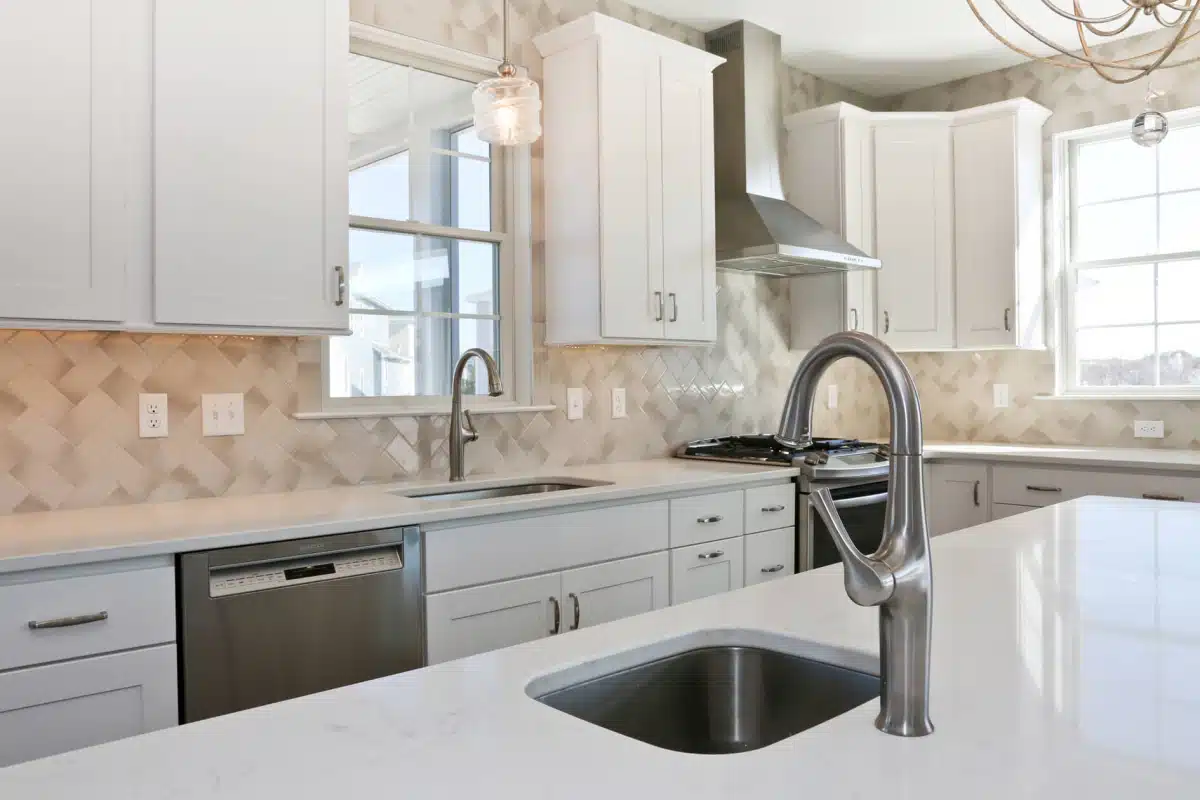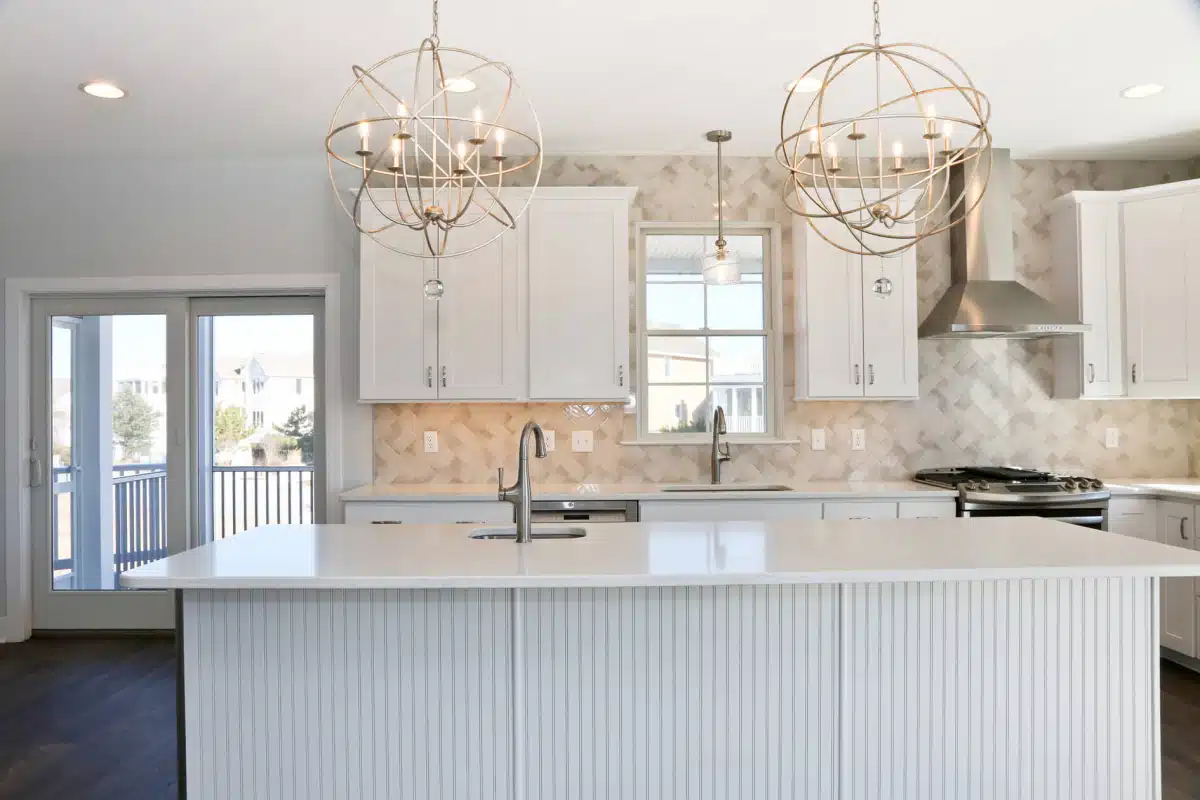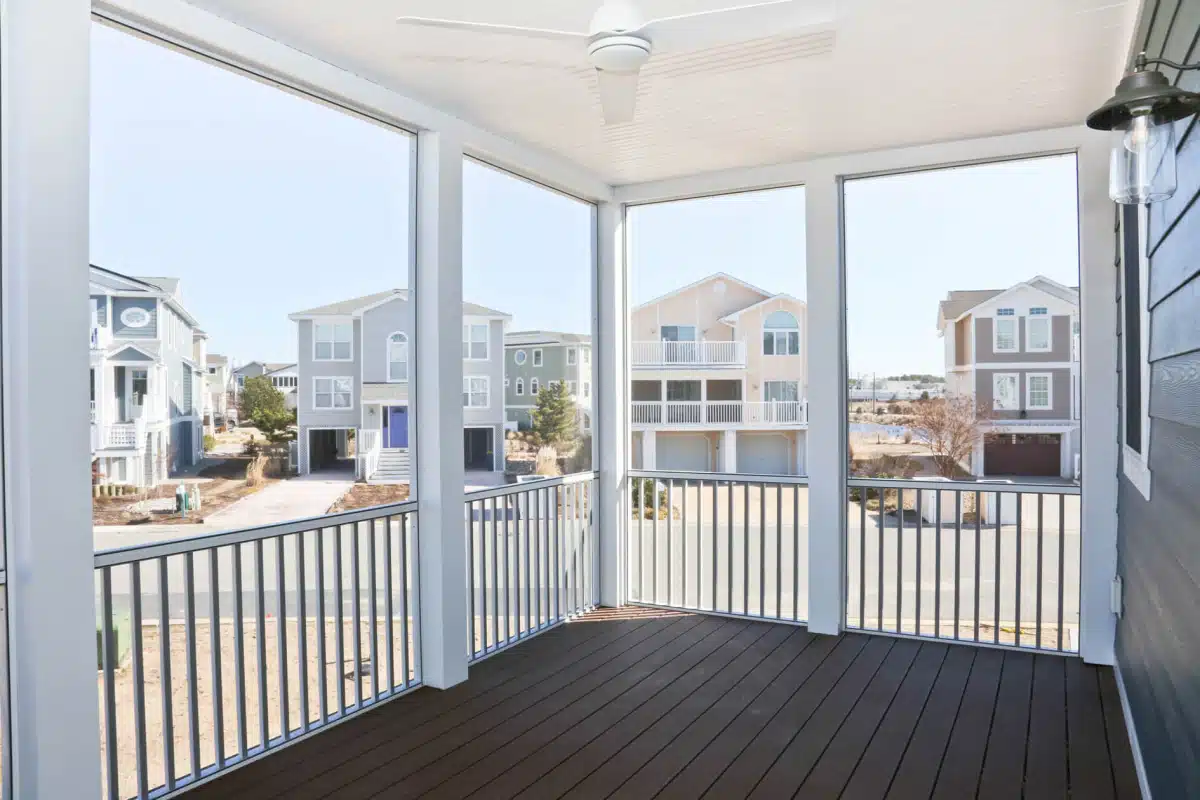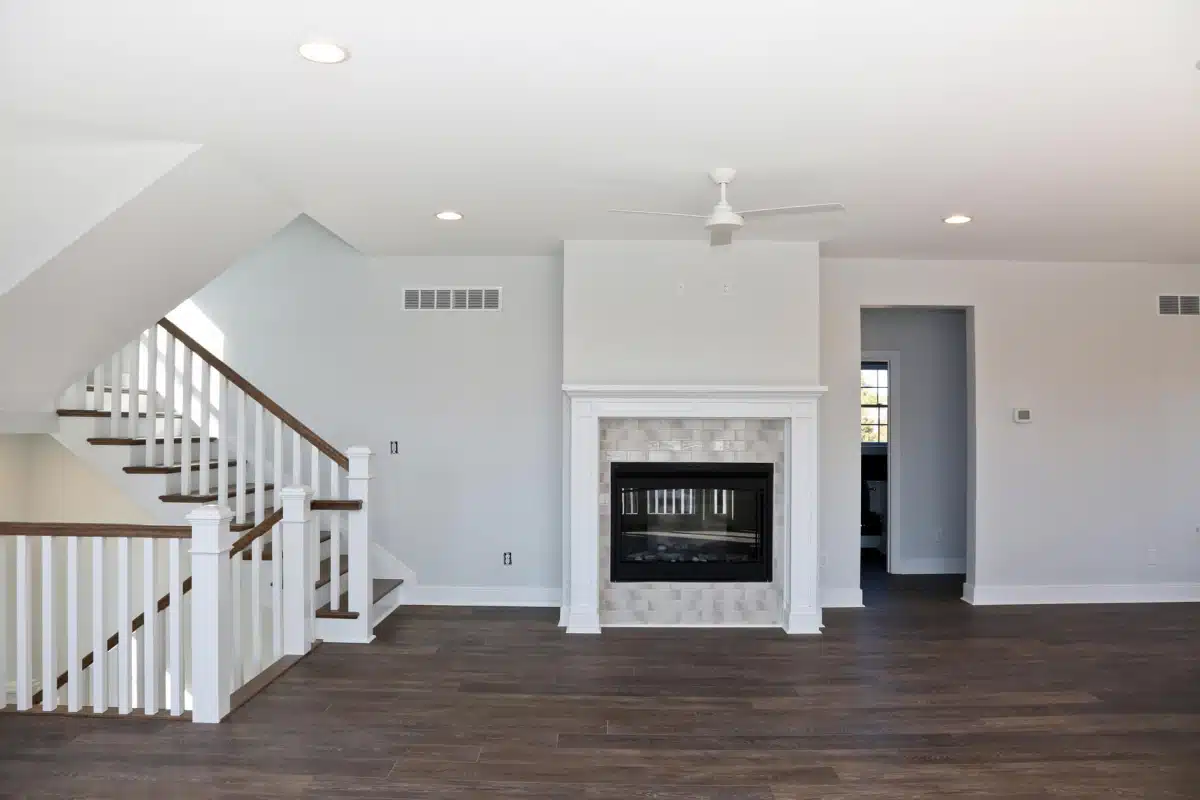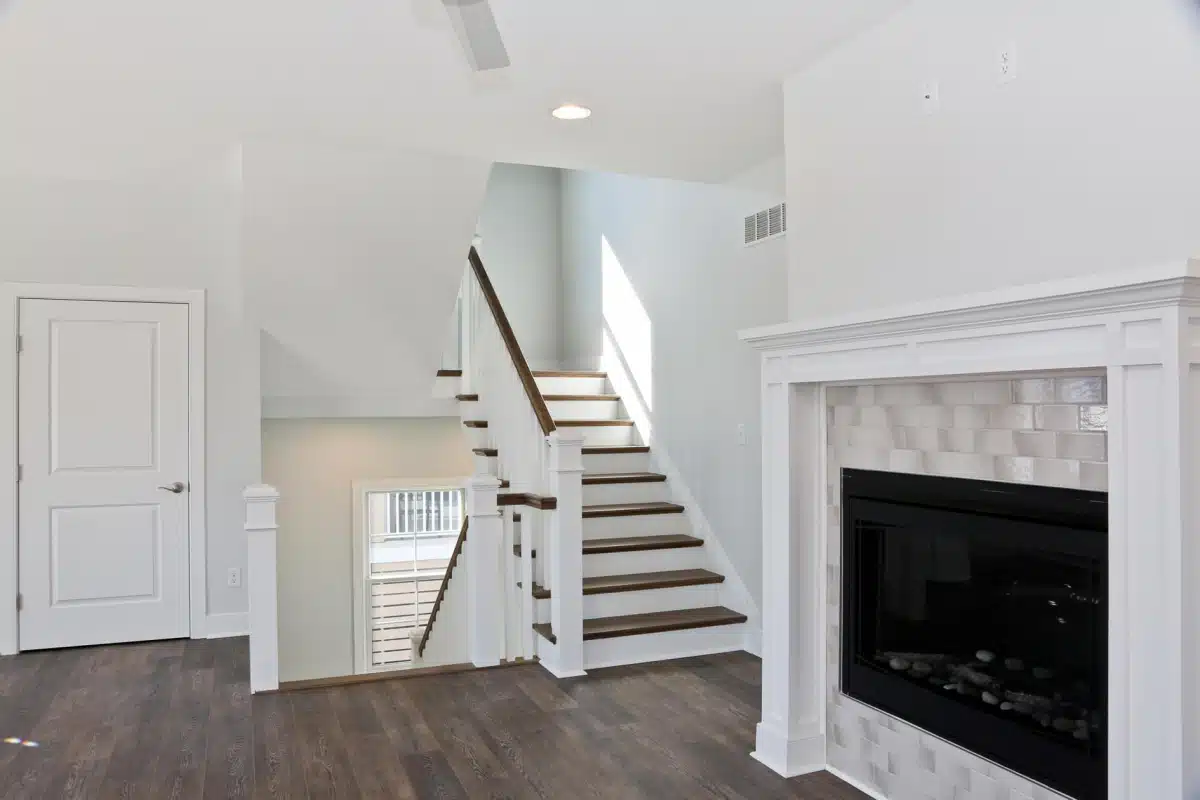 This custom home in Rehoboth, Delaware boasts over 3,000 square feet, 4 spacious bedrooms, 4.5 bathrooms, a large den and a stunning gourmet kitchen. This home was design for relaxation and entertainment. The homeowners wanted to tear down the existing cottage and rebuild a new home for their future retirement as well as adding space for new generations of children in the family to make memories in this new home.
Imagine summer nights relaxing in these outdoor spaces. This three level coastal home has stunning views of the Delaware Bay. With a rooftop deck and numerous open and enclosed outdoor spaces, it's the perfect beach retreat for a large family.
It was not only built to withstand flooding conditions in the area but also to take advantage of the gorgeous views. During the design phase, Garrison gave the homeowners a scissor lift ride to ensure the views would be perfect in the completed home design.