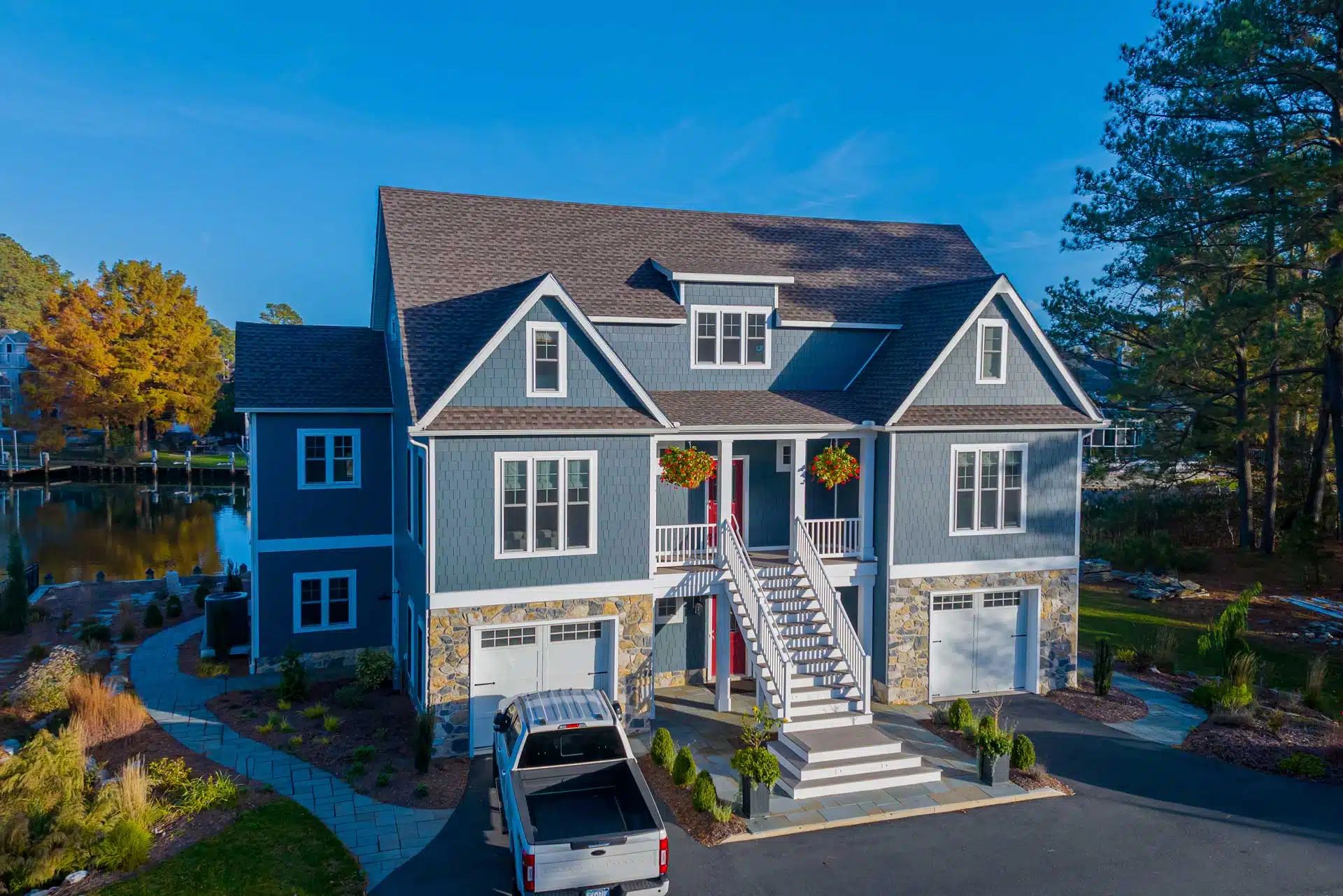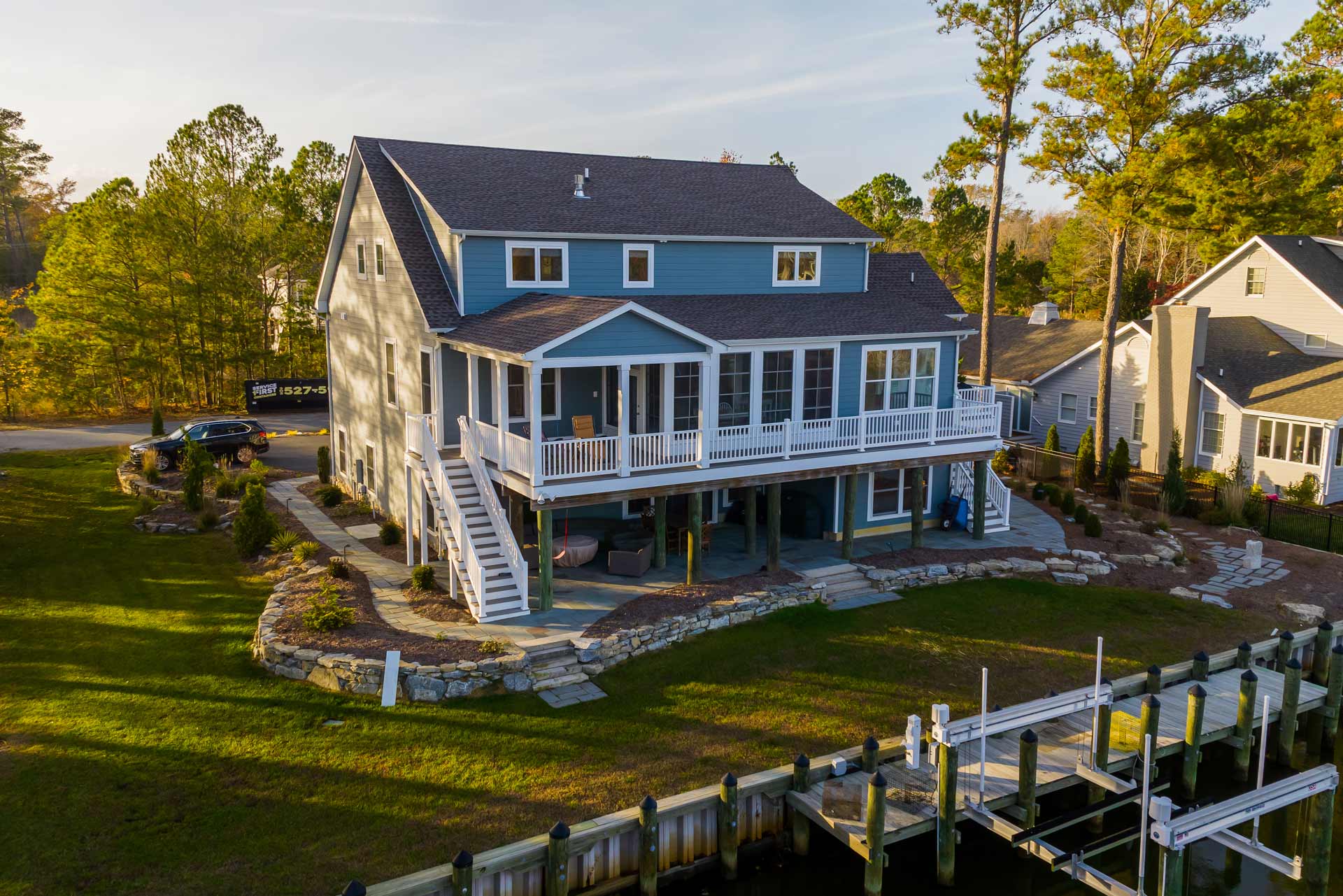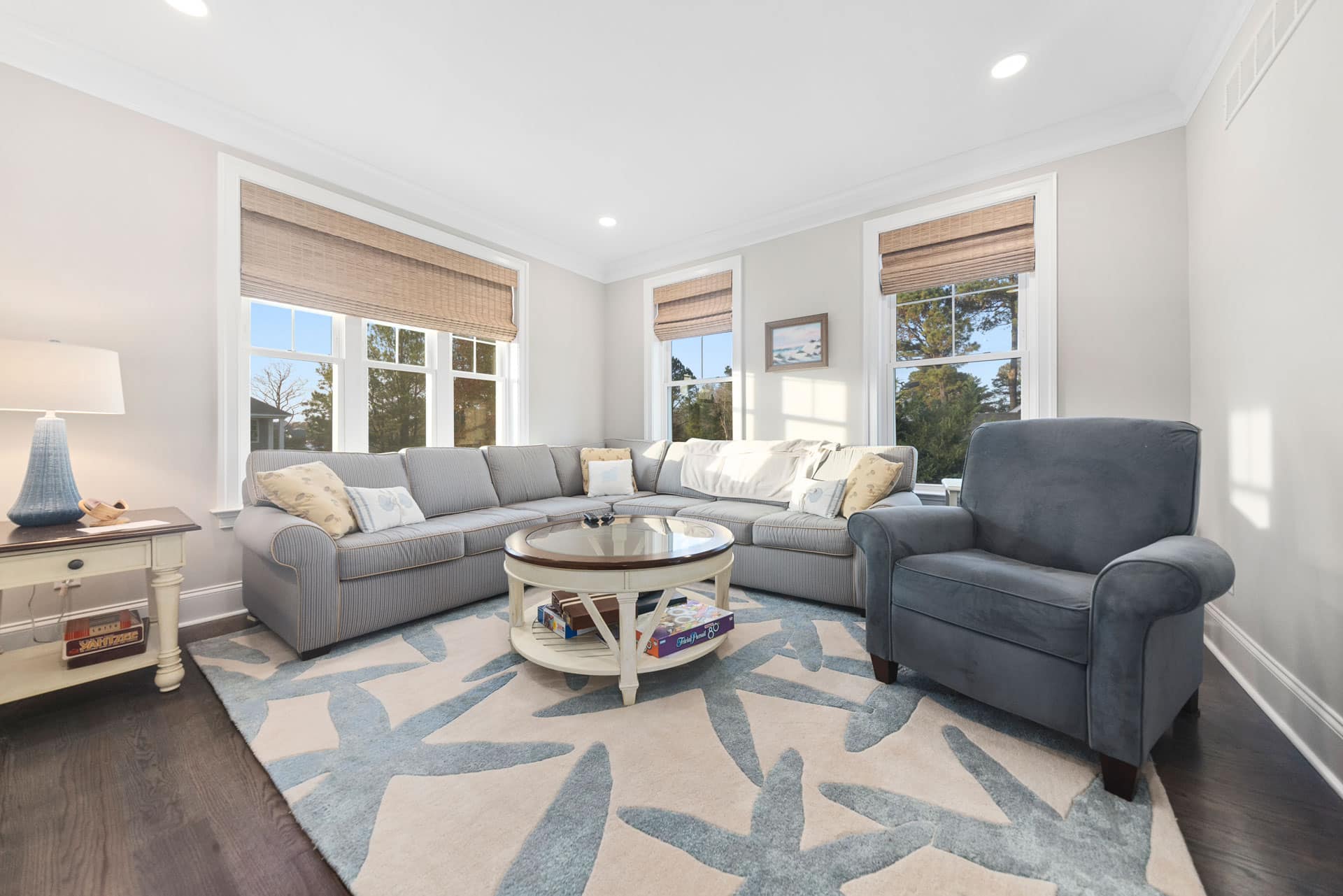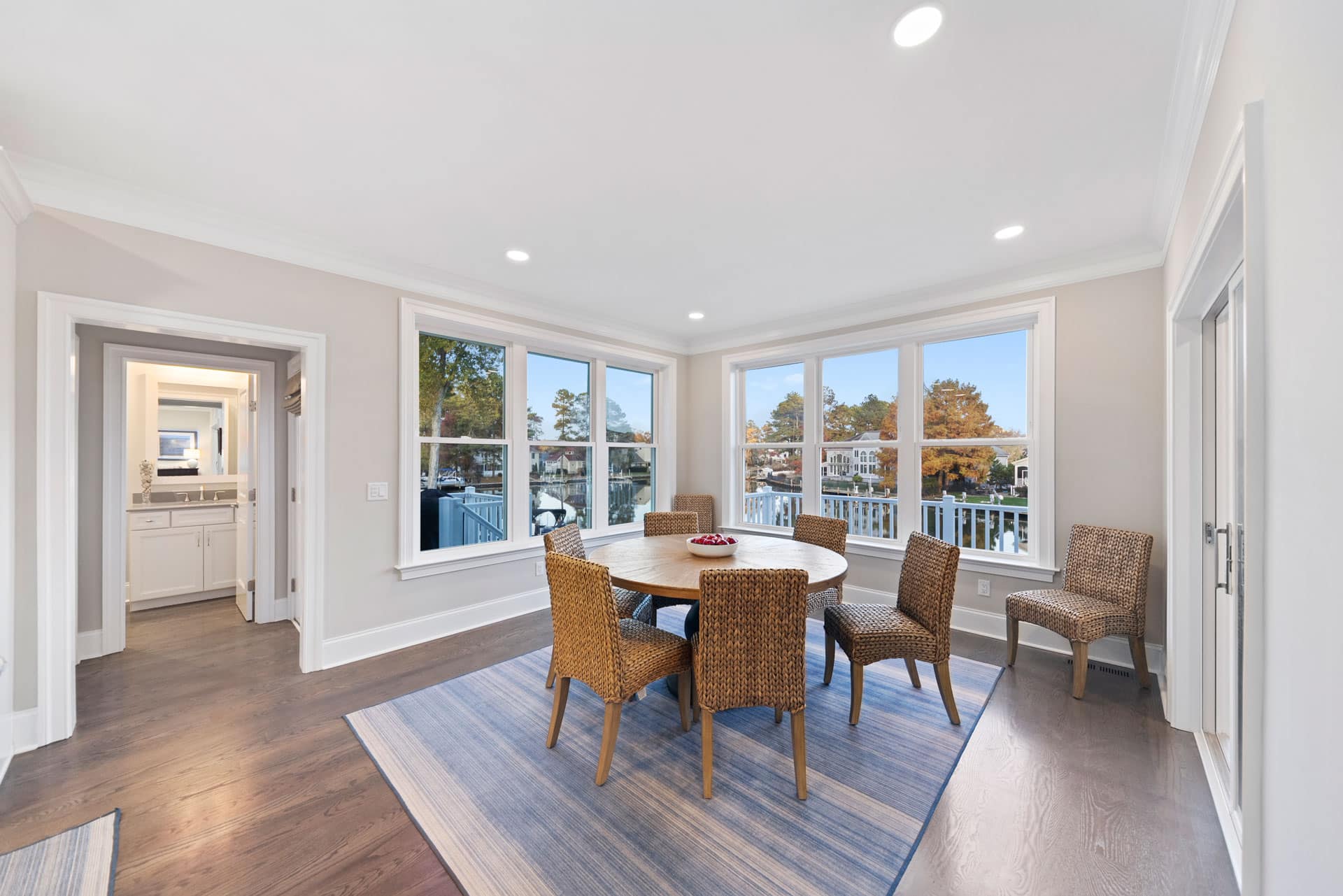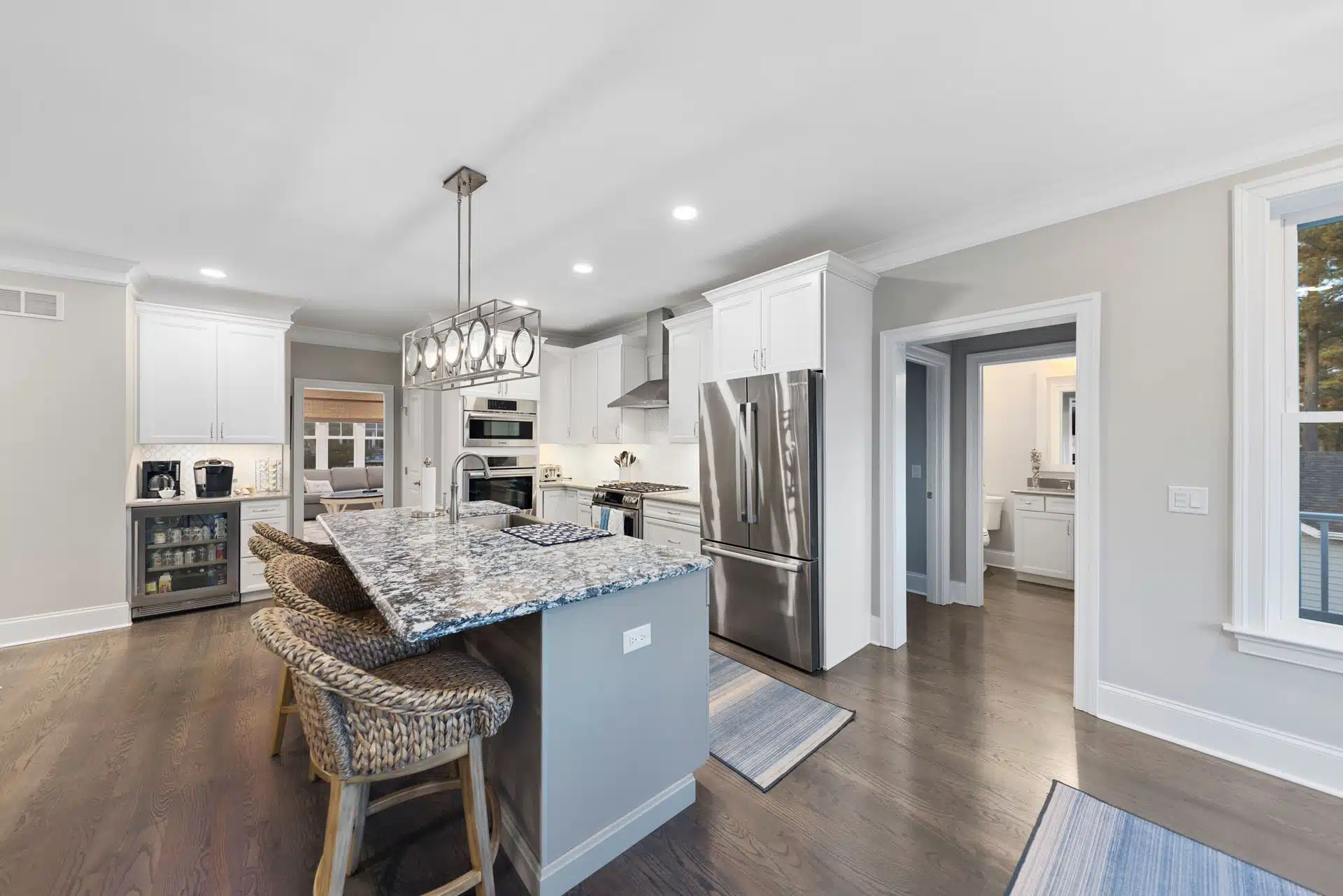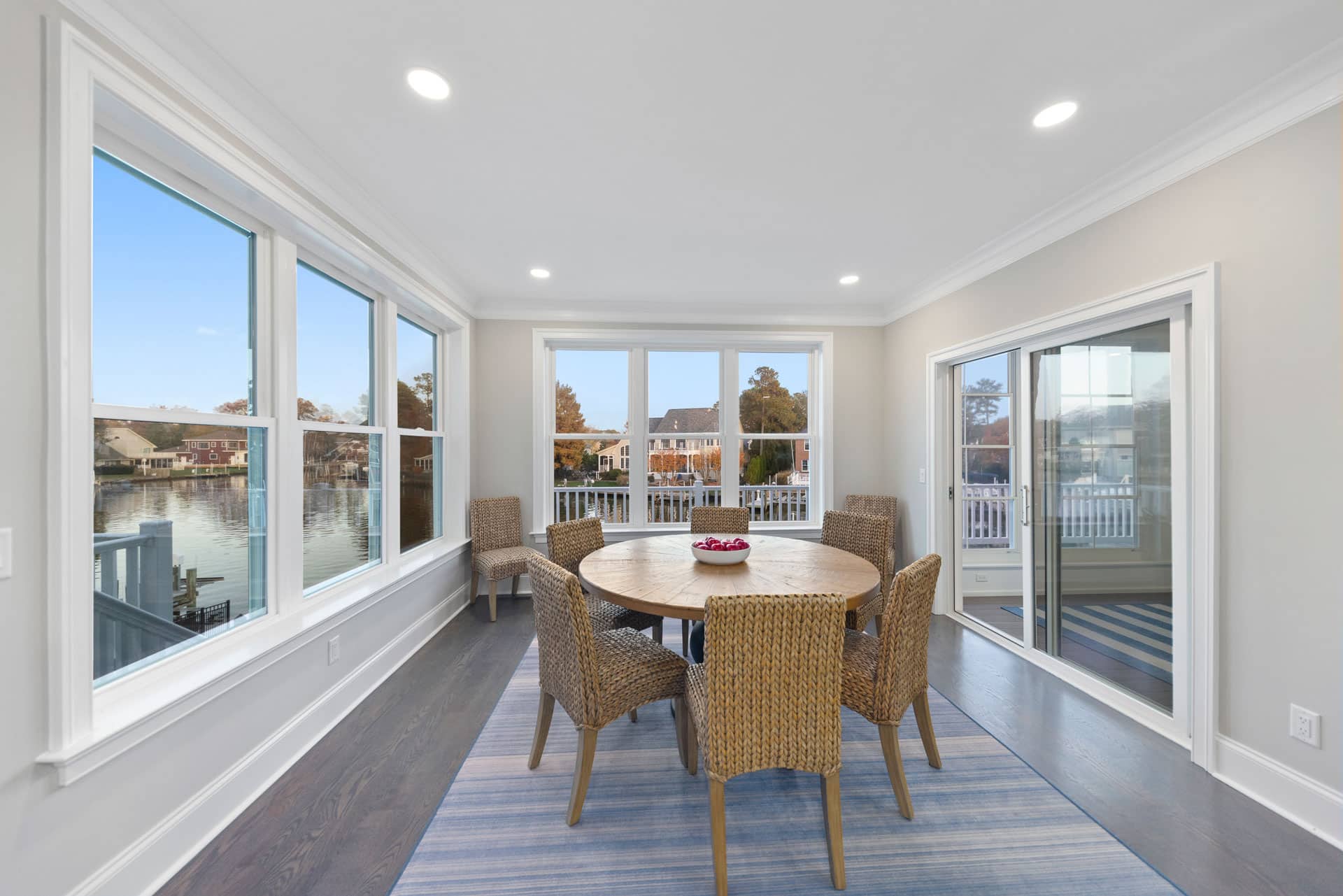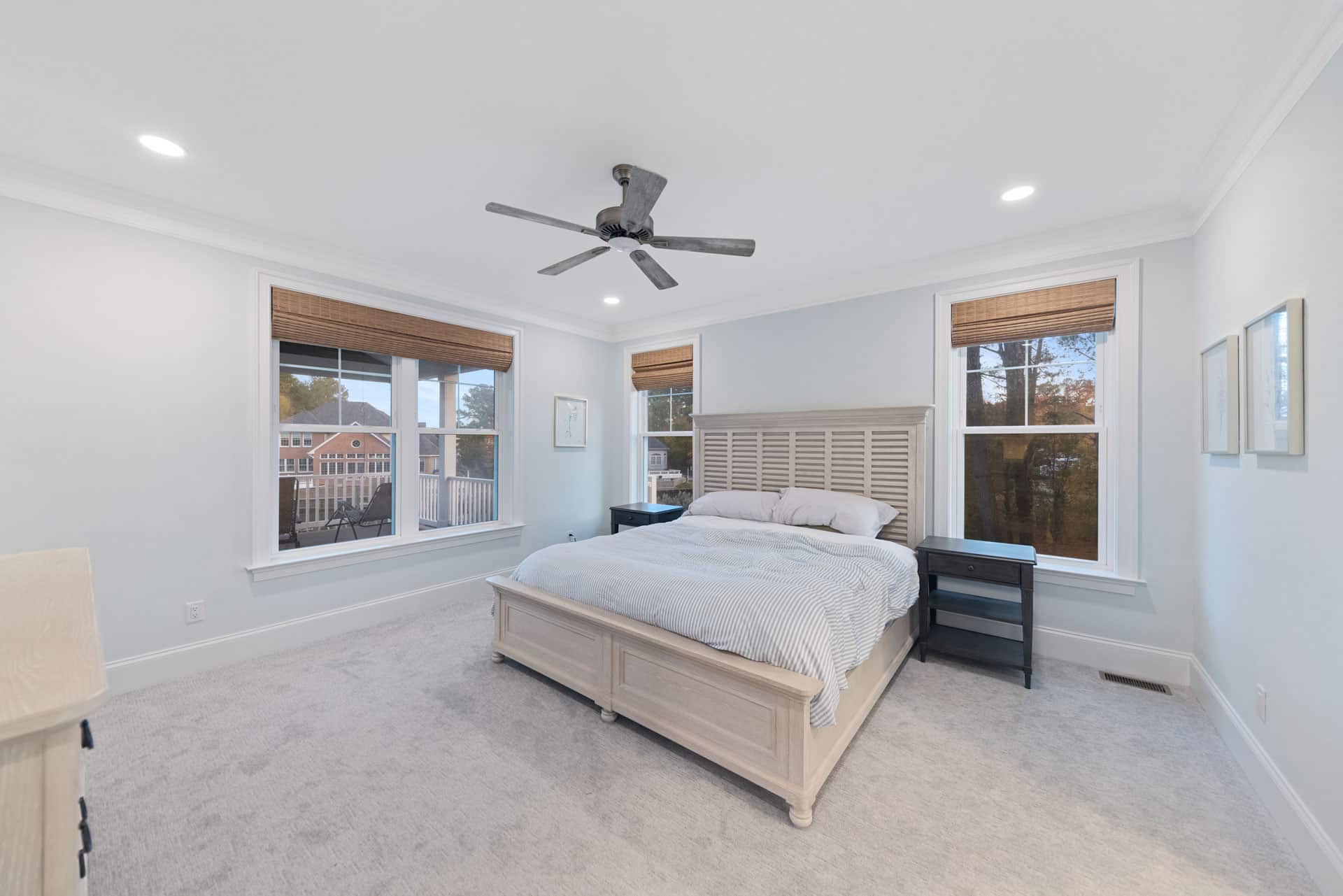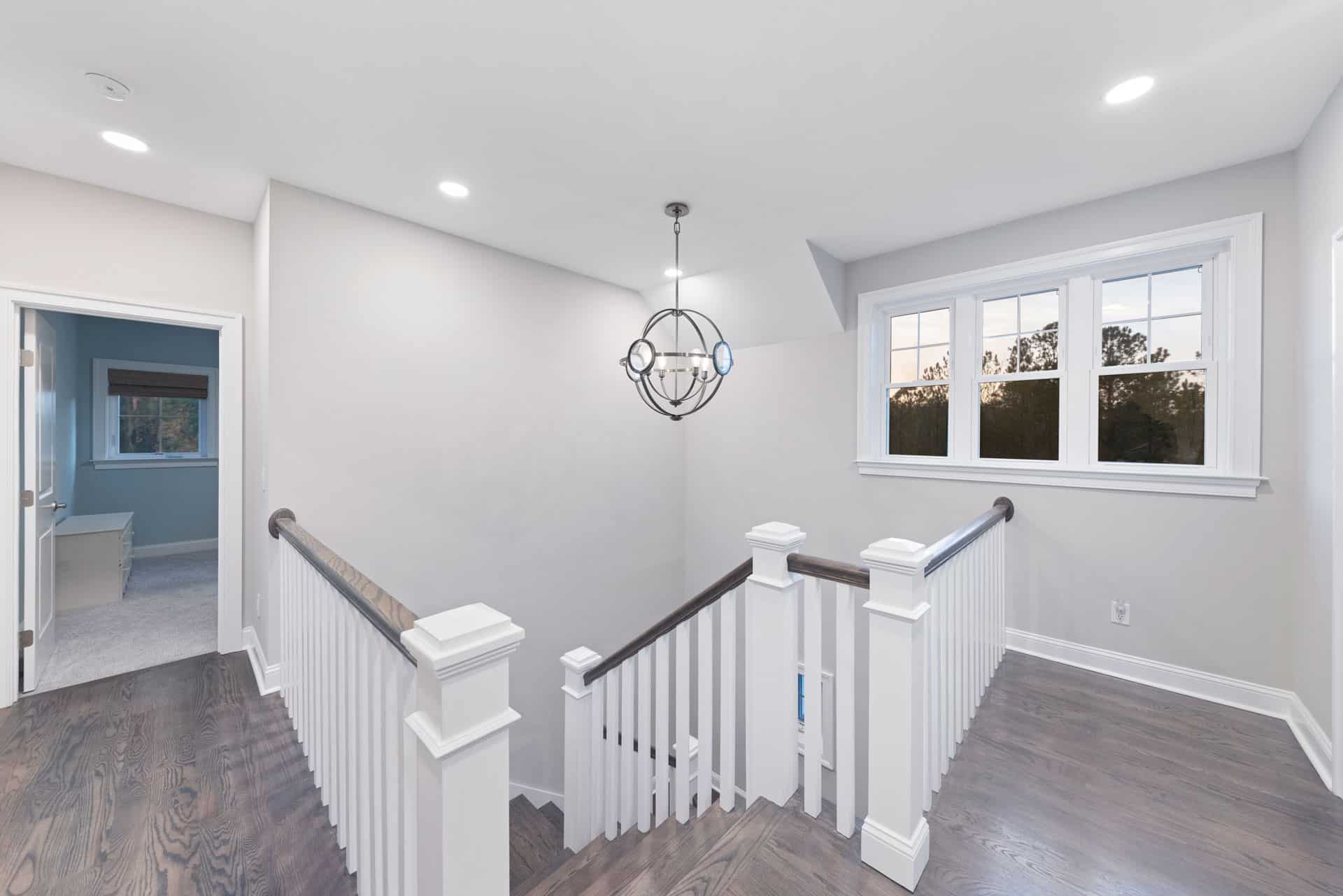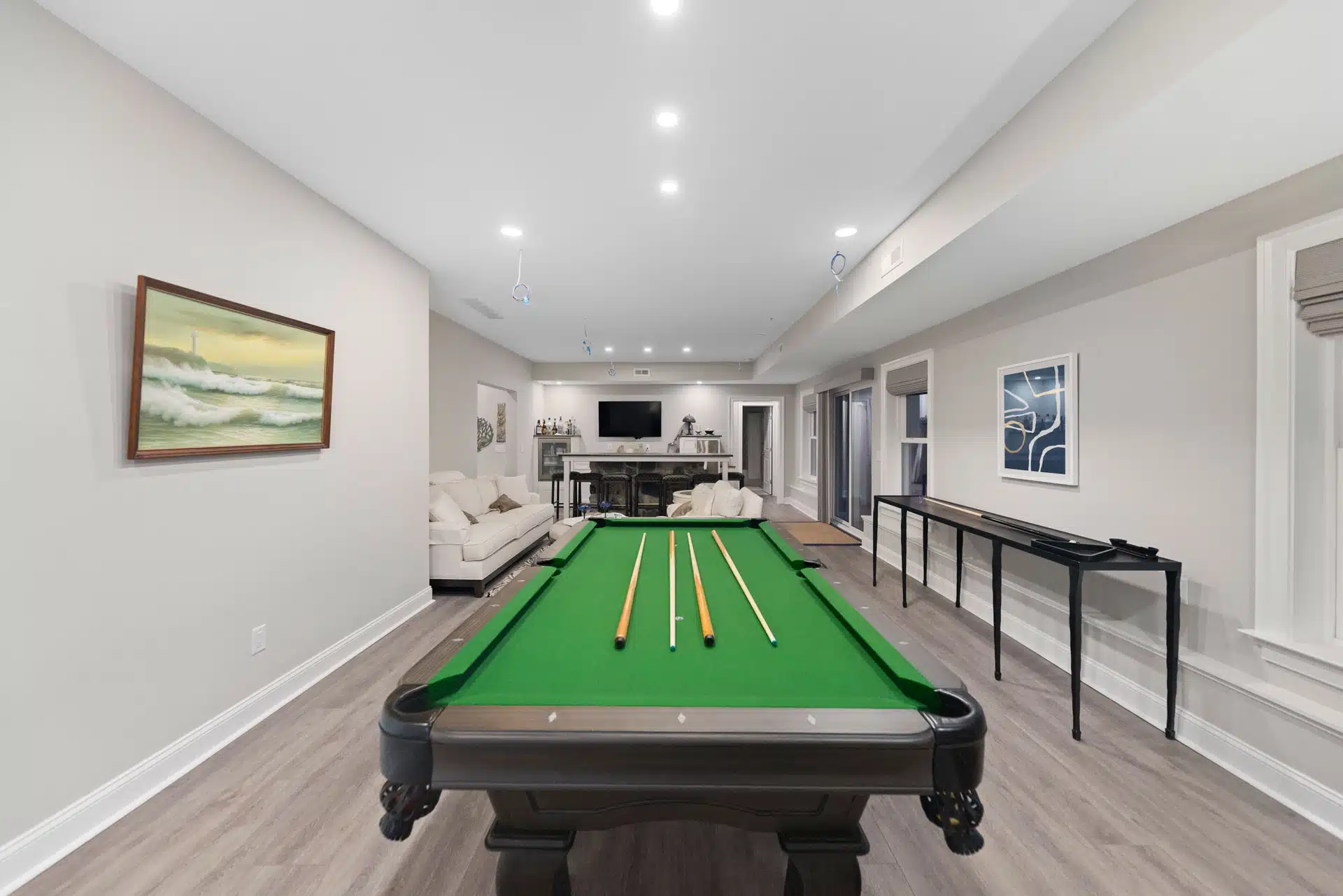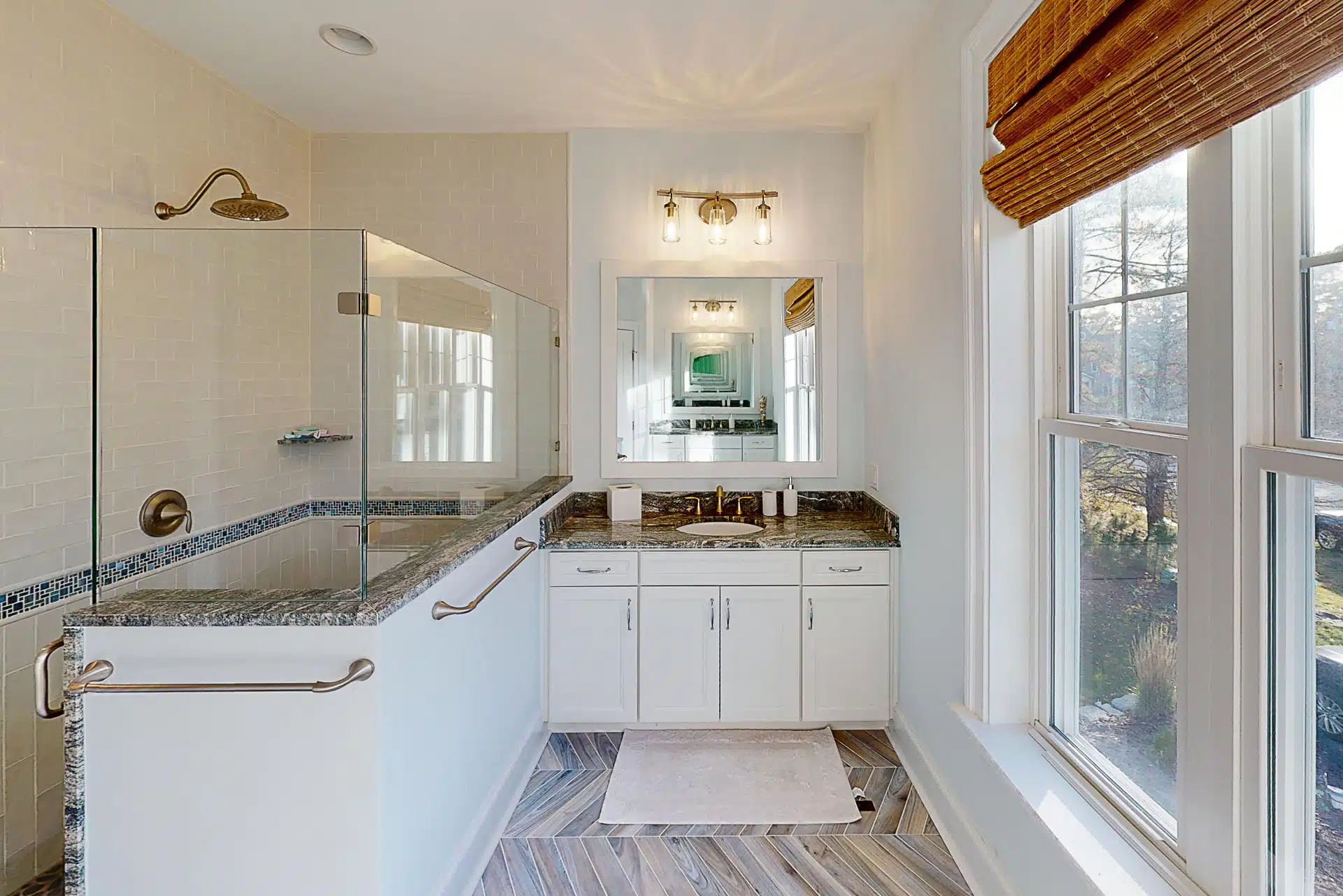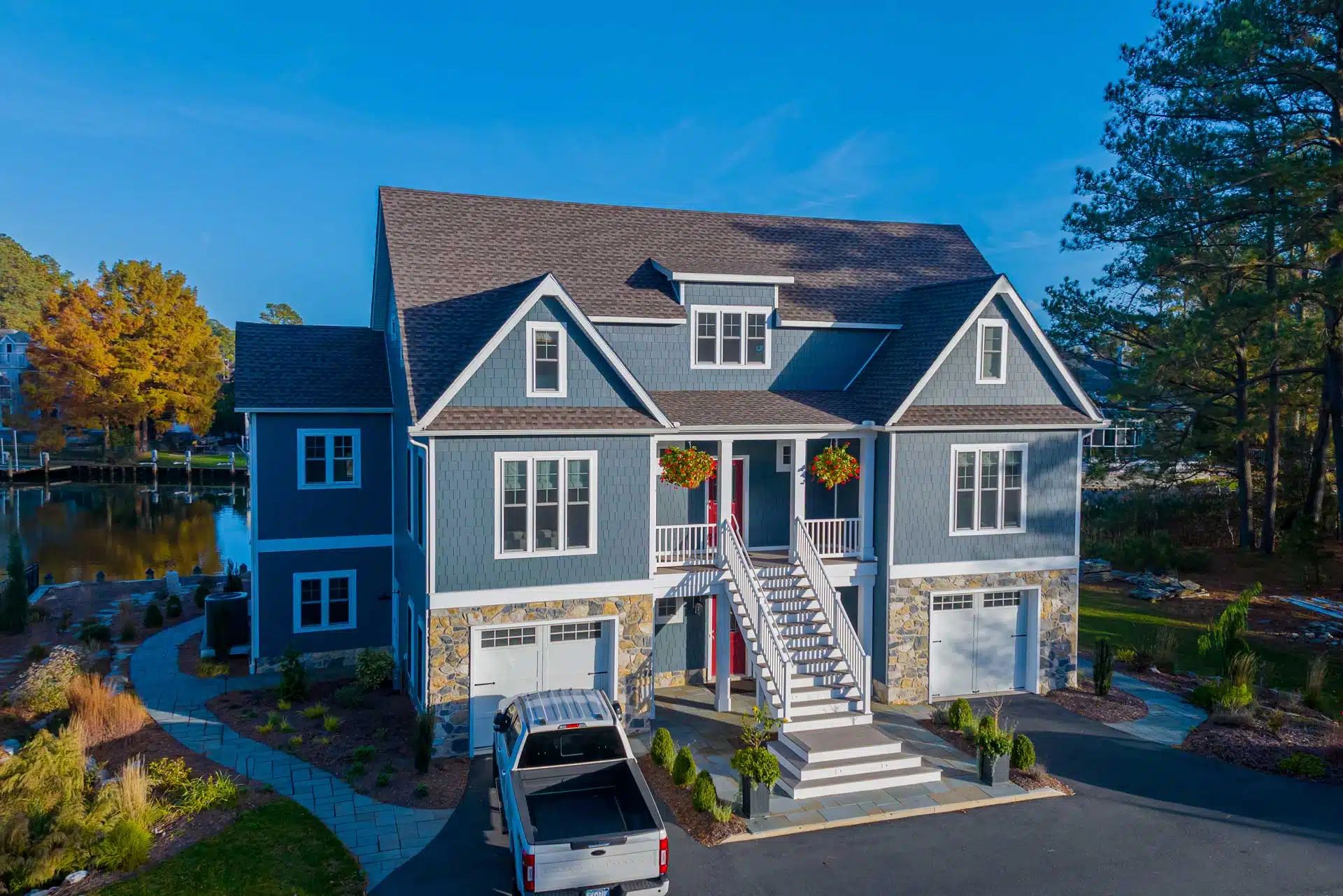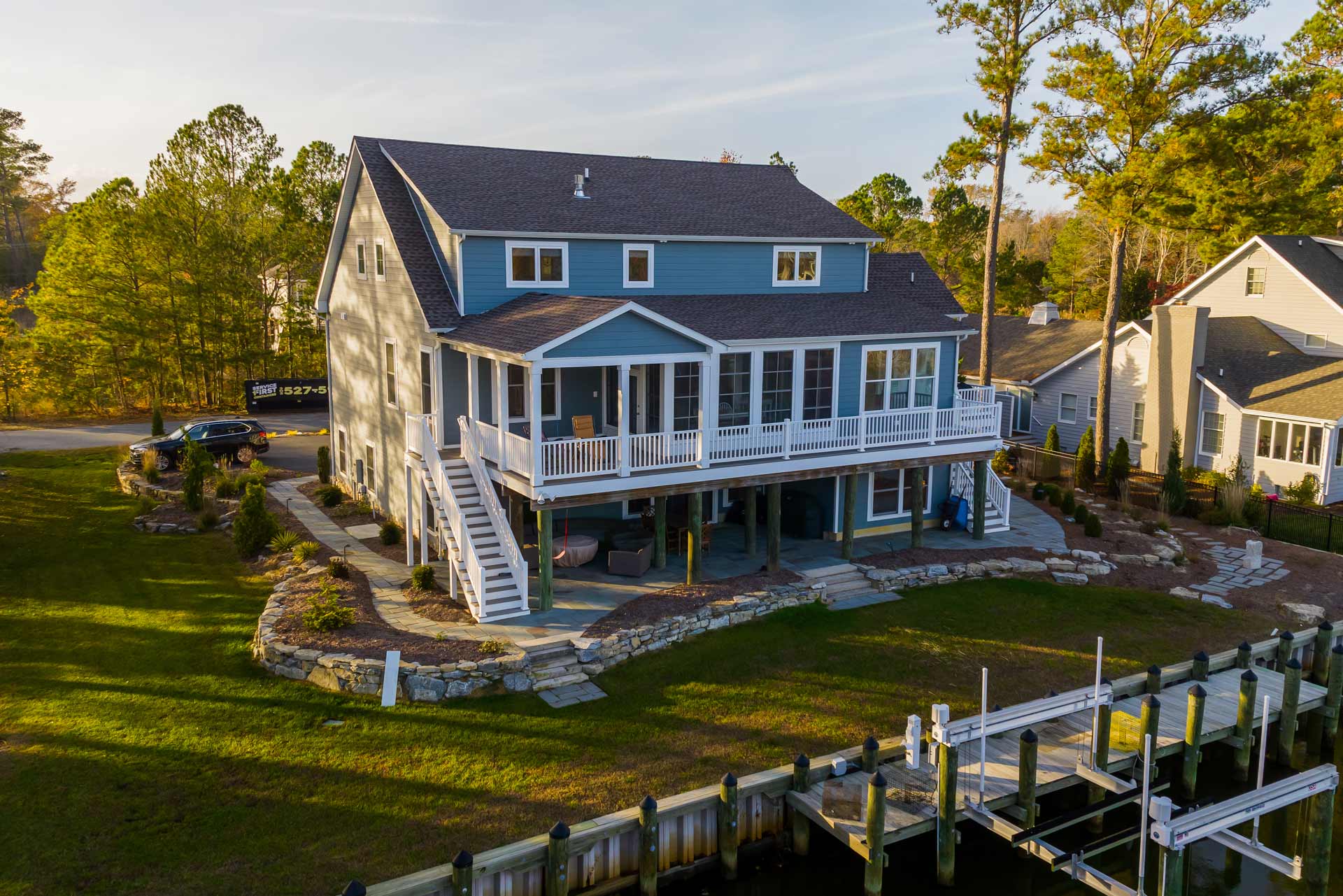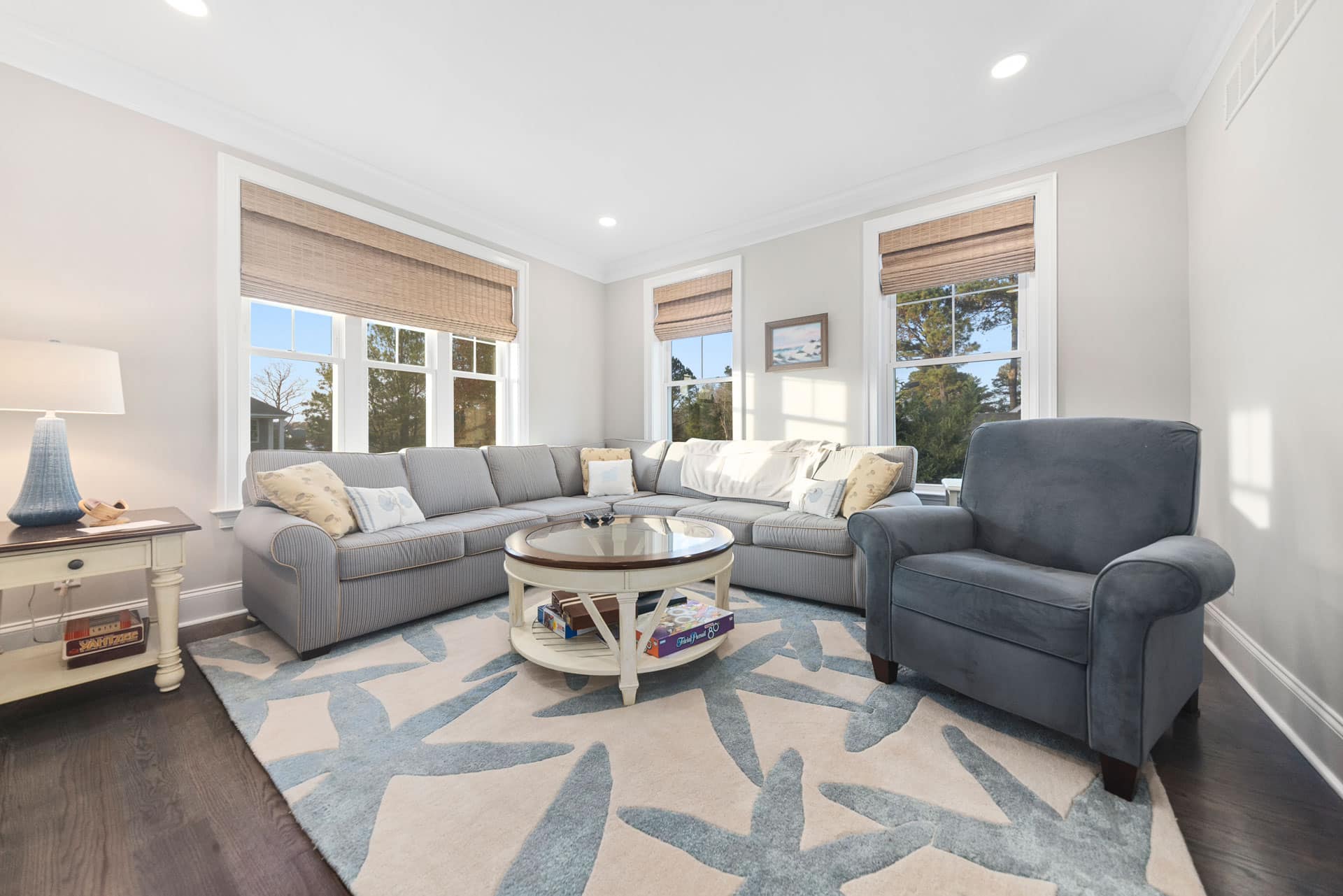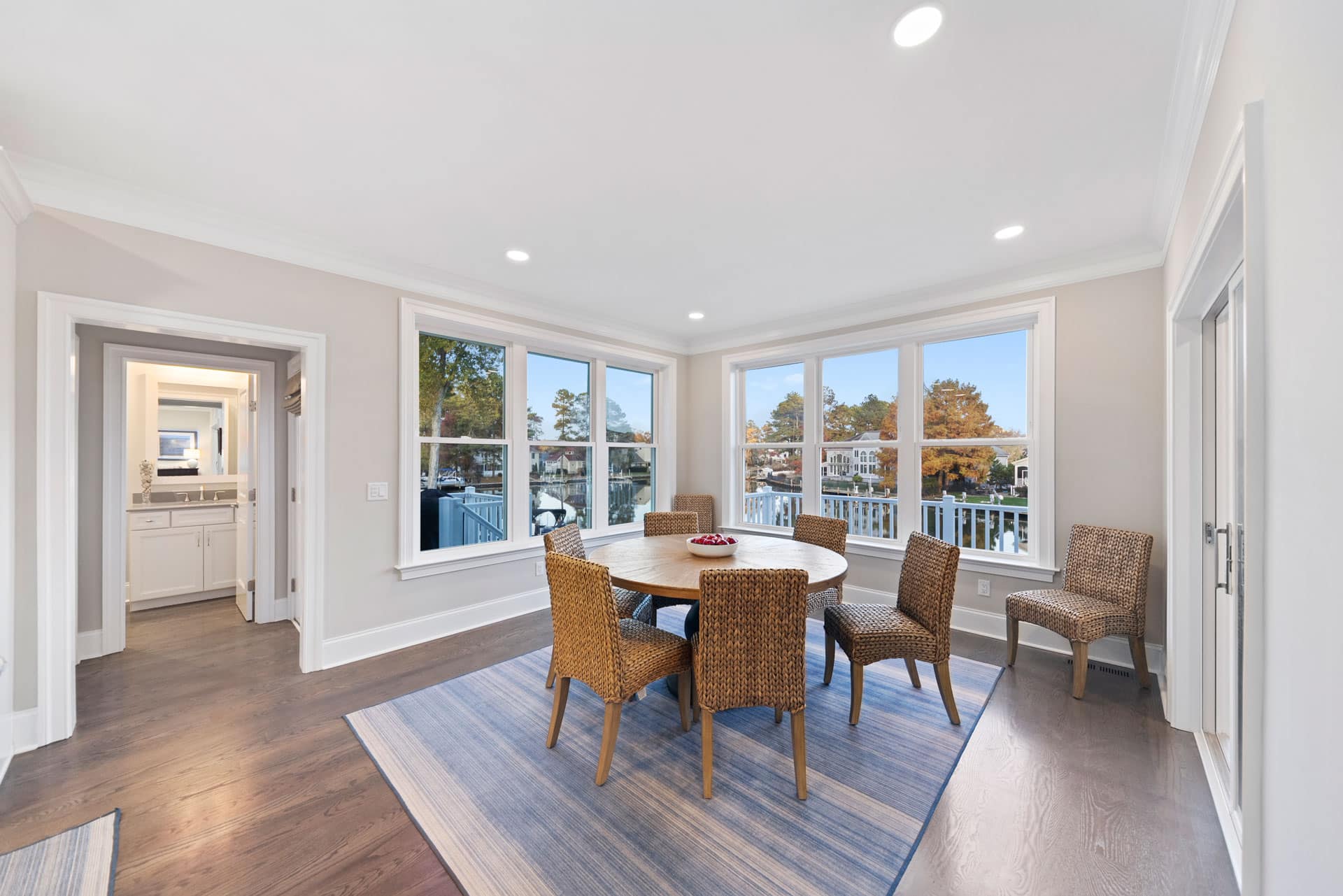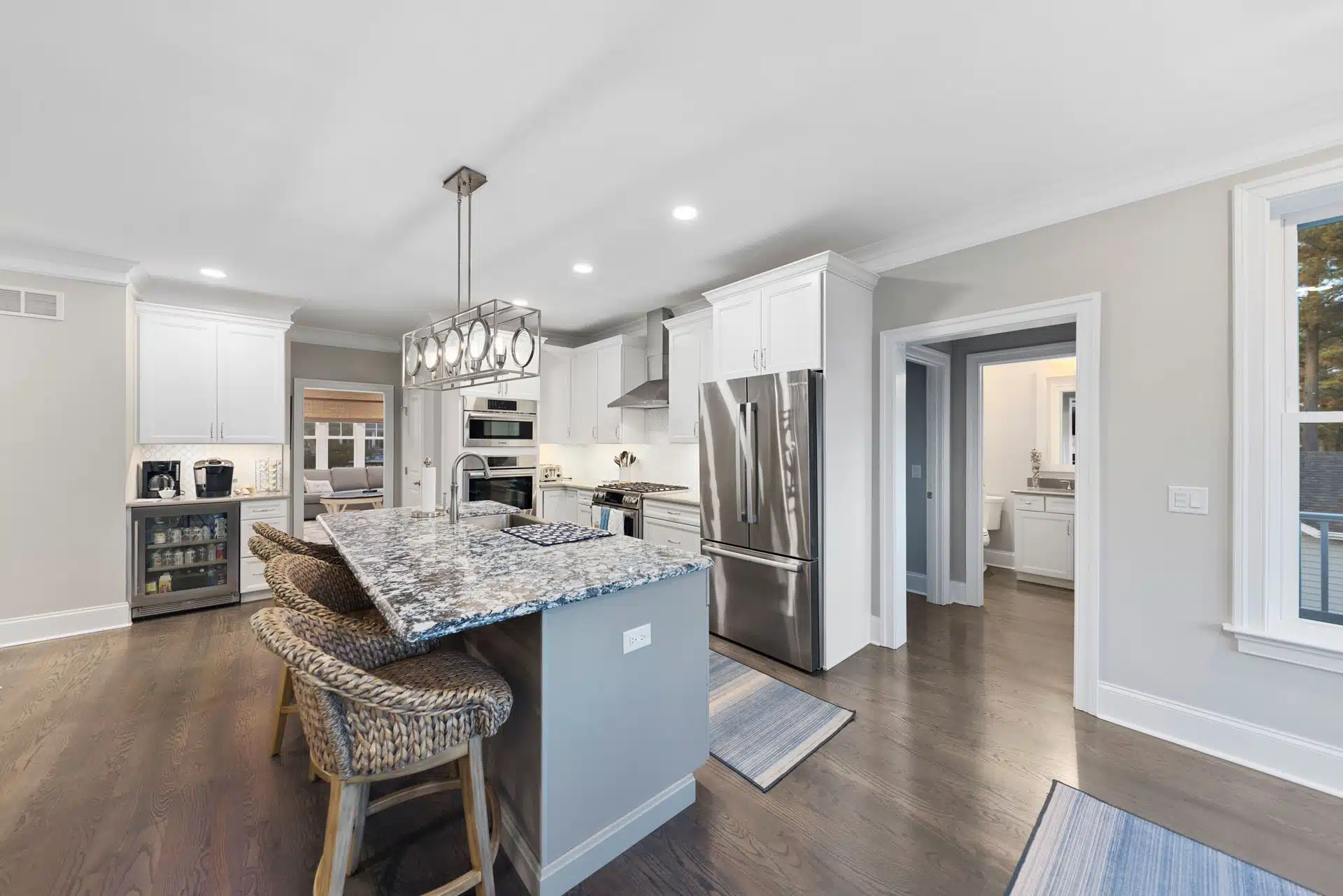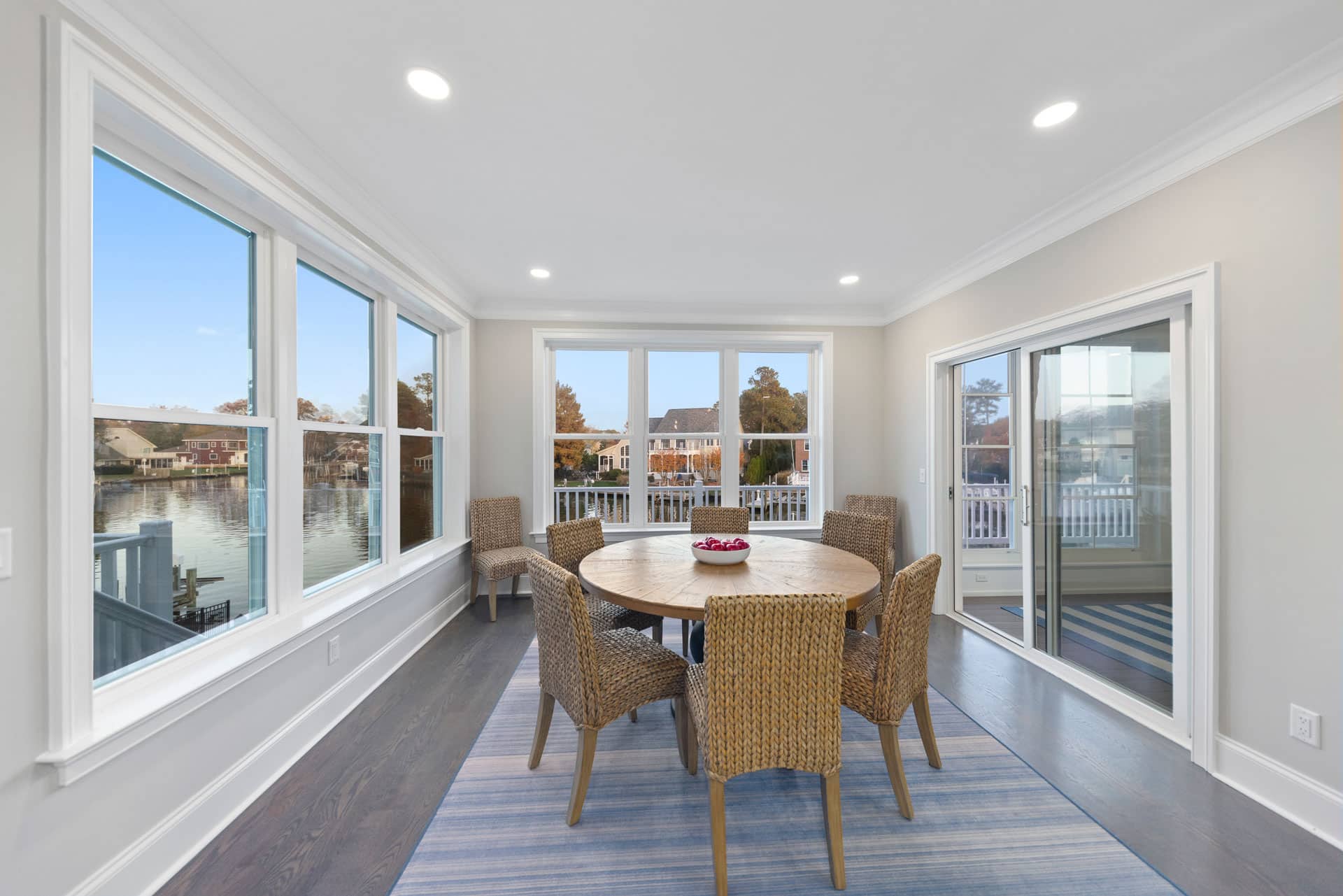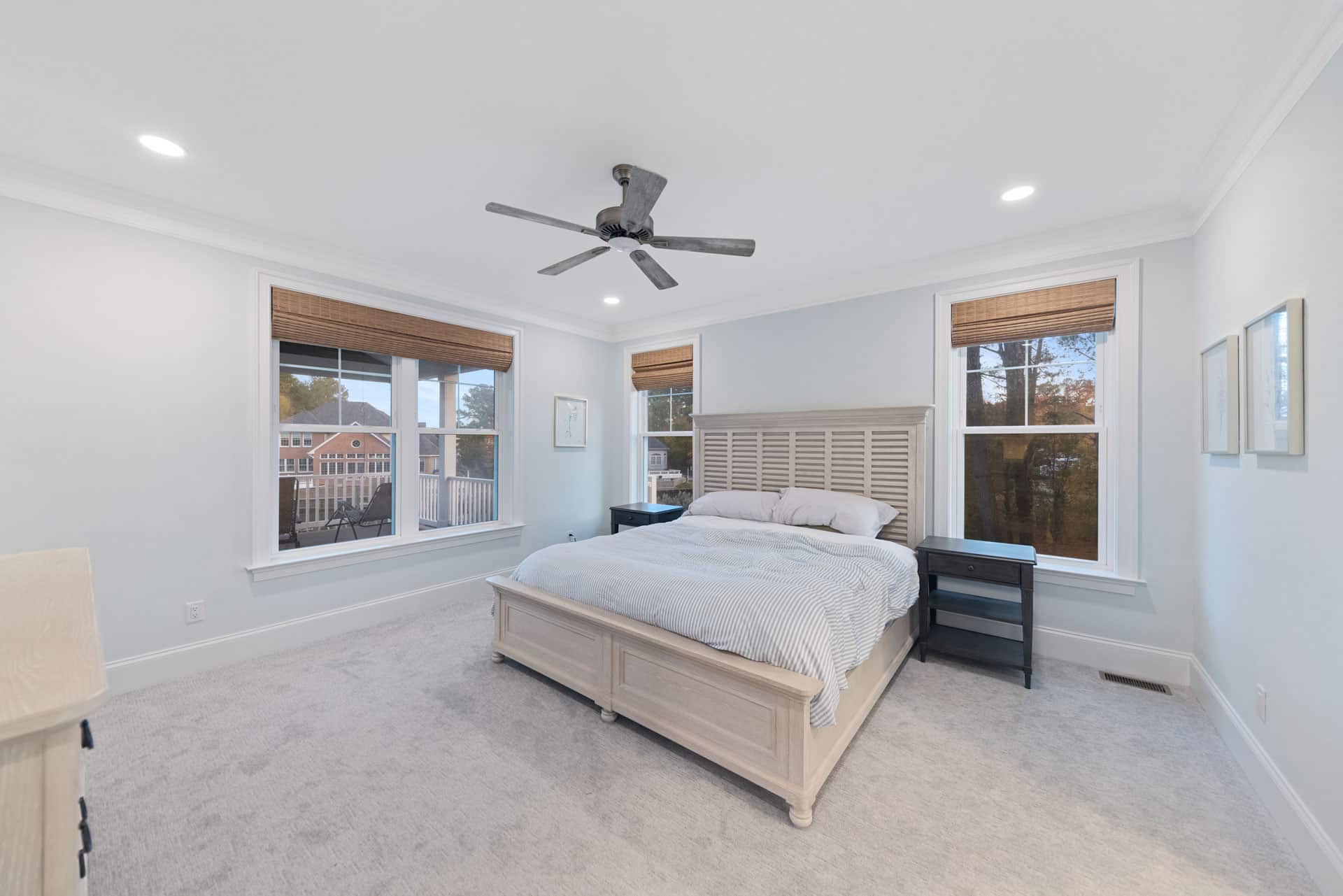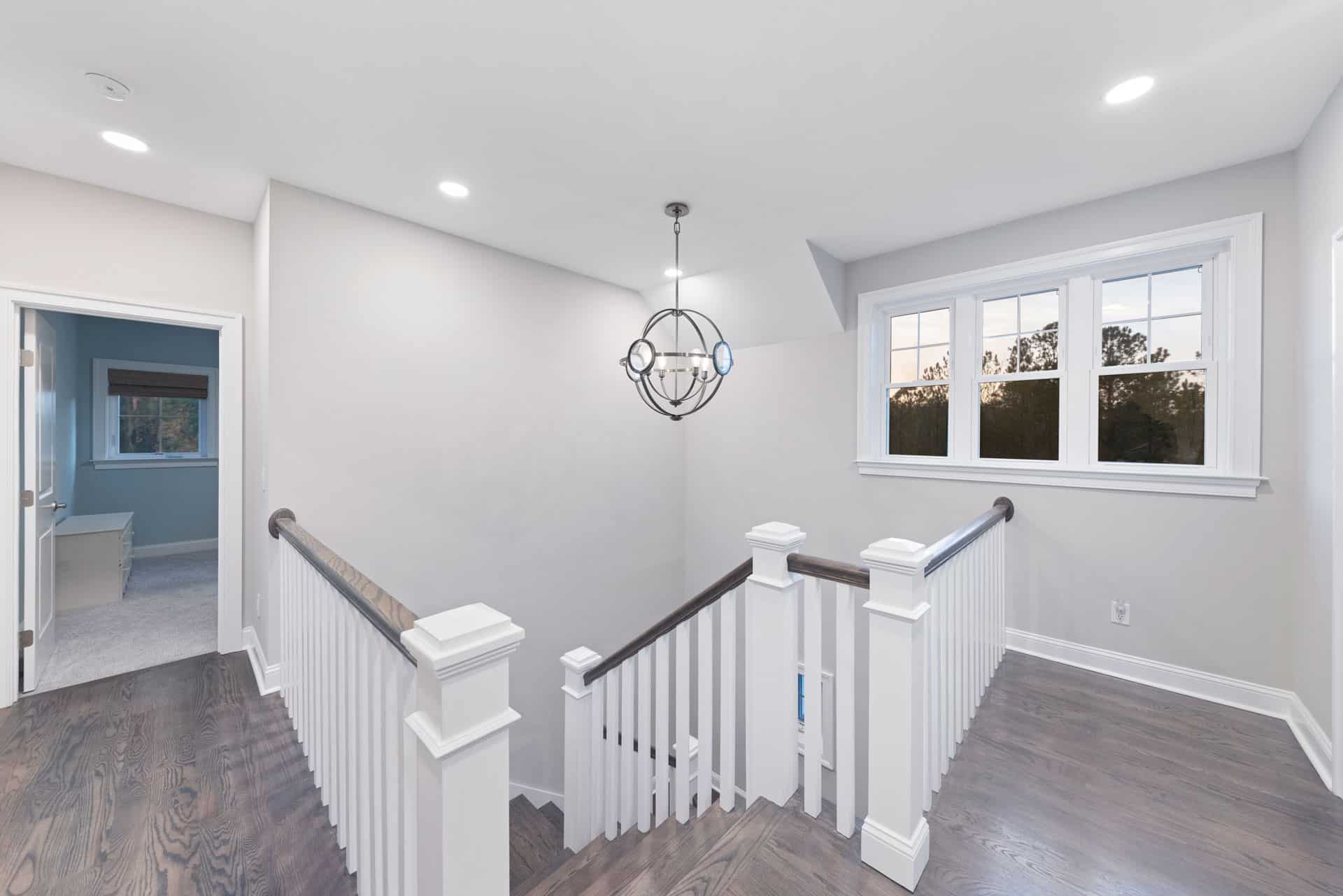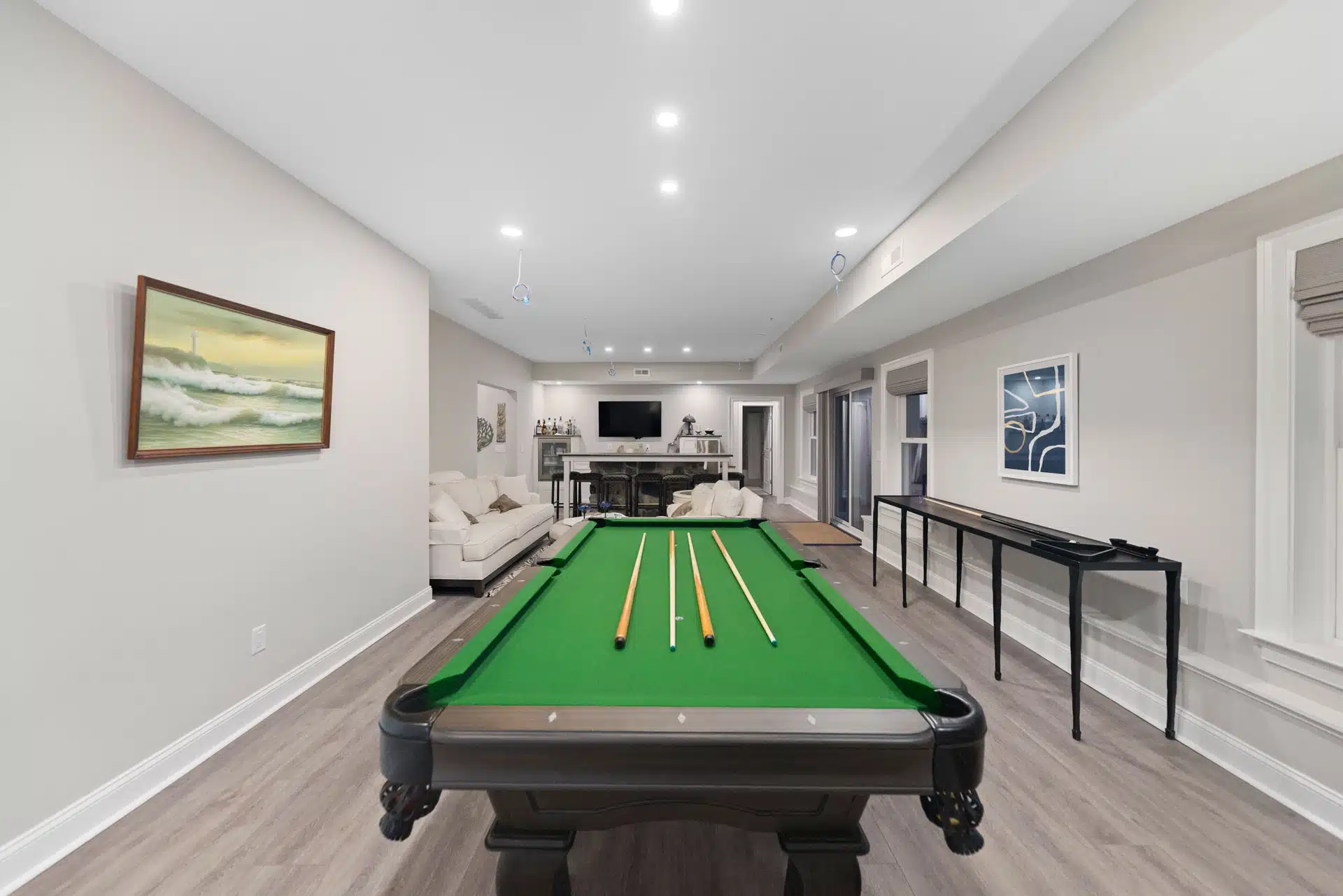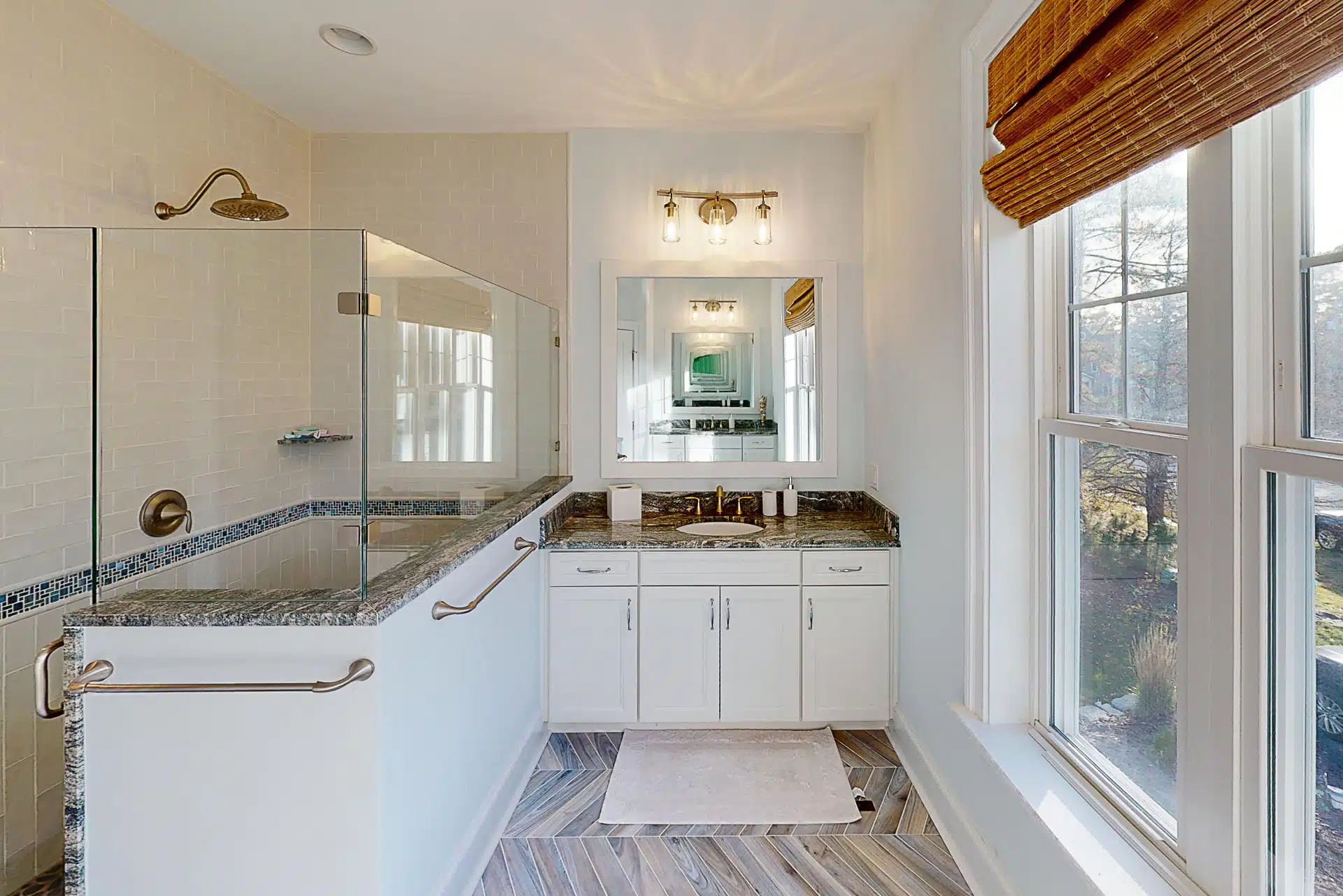 Rehoboth Beach Yacht & Country Club
This custom home in Rehoboth, Delaware boasts over 3,000 square feet, 4 spacious bedrooms, 4.5 bathrooms, a large den and a stunning gourmet kitchen. This home was design for relaxation and entertainment. The homeowners wanted to tear down the existing cottage and rebuild a new home for their future retirement as well as adding space for new generations of children in the family to make memories in this new home.
Nestled next to a beautiful peaceful creek, this home is within walking distance of the Rehoboth Beach Yacht & Country Club. Homeowners wanted to take advantage of the gorgeous creek view, so the GH team built an expansive covered porch with a spacious veranda and wrap-around deck. The staircase on both sides of the deck allows easy access to the boat dock.